helping you
get there
your way
Private Equity Firm
In choosing LDC, you will be in good company. Over 650 management teams across the UK have chosen LDC's flexible approach to private equity over the past 40 years.
Every one of those growth journeys is different but they all have two things in common: ambition and partnership. We will get to know you and your business, backing you to achieve your business ambitions.
Building a
valuable partnership
As the private equity arm of Lloyds Banking Group, our approach is different. We put management teams at the centre of what we do and support businesses through the cycle – this has proved successful for both LDC and the business leaders we've backed.
Hear from CEOs
LDC is committed to investing £1.2bn over the next three years
Being part of Lloyds Banking Group means we invest through the economic cycle. In 2008-2009, LDC continued to invest, backing 32 management teams – four times more than any other mid-market private equity firm.
We are also able to provide follow on funding and support for our portfolio businesses through the ups and downs, supporting them at every step of their journey.
Find out more about our long-term partnerships.
LDC is committed to investing £1.2bn over the next three years : With you every step of the journey
With you every step of the journey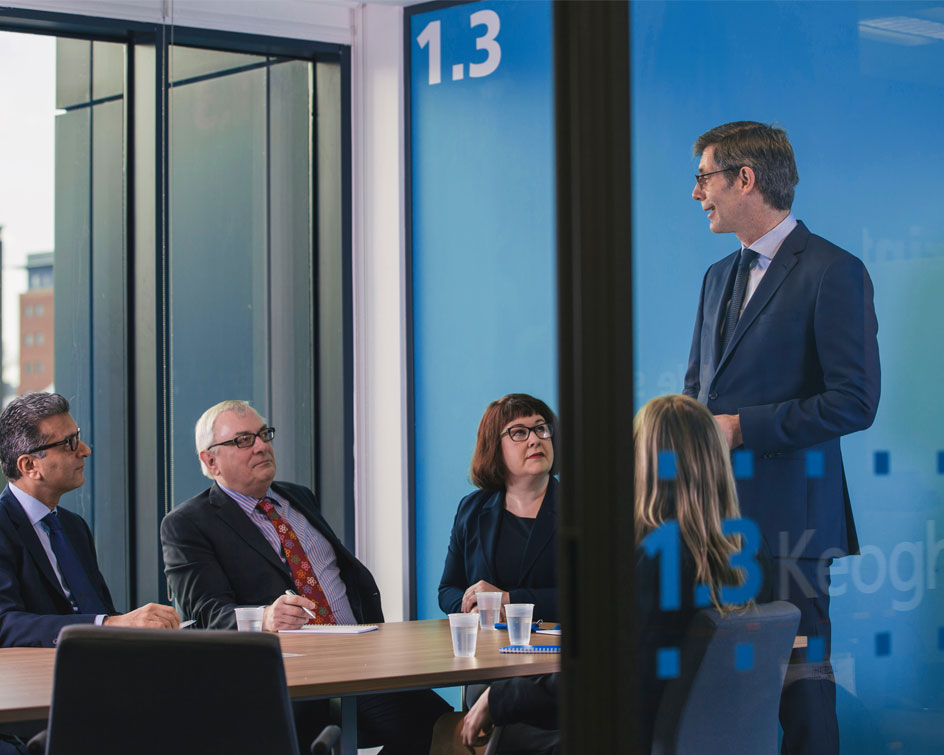 Our criteria
We're always looking for ambitious business leaders to partner with.
Based on our investment criteria, we tend to make an initial investment of between £10m and £50m in each of the companies we partner with. And we have up to £100m available for every partnership – so we're able to support your growth strategy with follow on funding in the long term.
Talk to us about how we could work with you.
An exceptional and committed management team

A UK-headquartered business in any sector

A clear and ambitious growth strategy

A track record of year-on-year growth

Actual or forecast profits of at least £1m per year
We know your sector
Because we back management teams, we work across all sectors in the UK – find out how we've helped businesses in your sector grow.
Read more
We're in your area
Our experienced investment professionals are based across the UK – we understand the value of local knowledge and connections.
Meet the team
Our award-winning team is committed to backing the UK's most ambitious management teams.
With in-depth experience in supporting and adding value to growing businesses.
Talk to us about how we can make your ambitions real.
Award-winning
Our teams, transactions and the achievements of our portfolio companies are often recognised by regional and national award programmes.
These awards highlight the winning partnerships we create with ambitious management teams.
Award-winning : Awards
Awards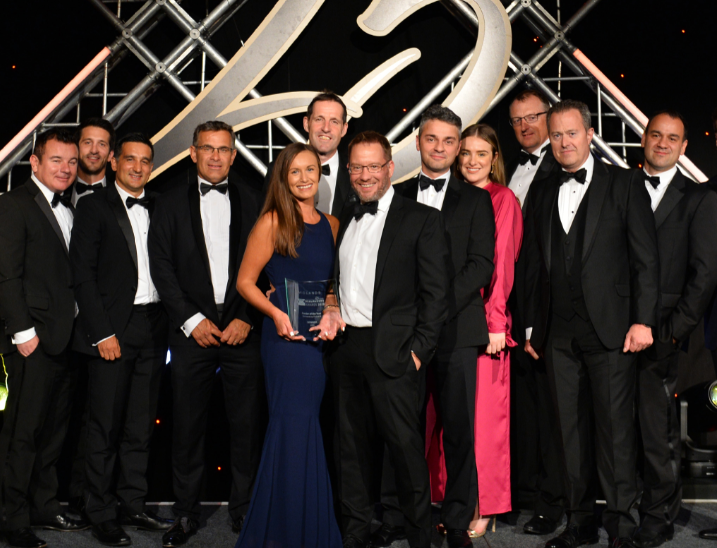 "The desire to work with LDC was the unique way they are financially structured, the level and the pace at which we could get funds to support our business ambitions."
"Partnering with LDC has helped us to drive growth in our business more quickly than we anticipated, all without losing the Amberon way of doing things."
"LDC have professionalised things. We've introduced a new CRM system, opened two new overseas offices, introduced new products and rejigged the sales process – it wouldn't have come naturally to us."