BACKING AMBITION FOR 40 YEARS
Business is an unpredictable business, something the past year has made only too clear. But facing those challenges is what builds great leaders and even greater businesses.

It's also what creates the most enduring and successful private equity partnerships. Always being there to support, in times of challenge as well as opportunity.

So as LDC marks its 40th anniversary, in which we have backed more than 650 businesses with over £5.5bn of investment, what better way to acknowledge the milestone than with the experiences of those business leaders we've backed over the decades.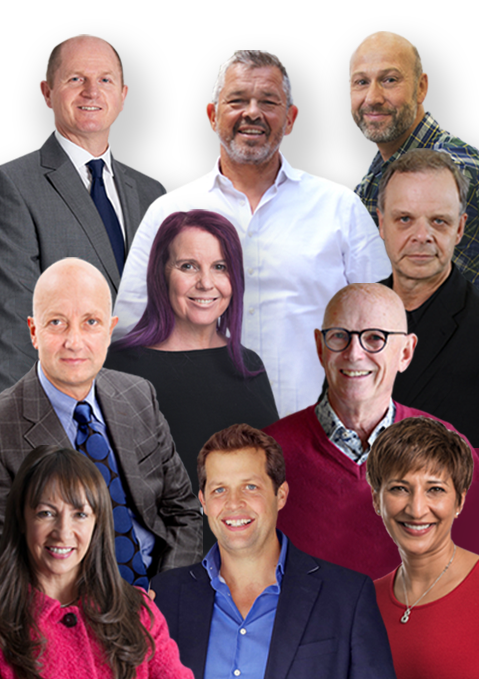 40
Backing ambition since 1981
Watch a summary of our approach to private equity over the last 40 years, a snapshot of our performance in 2021 and our look ahead to the future.
Watch the video
Private equity partnership in action
To mark our 40th anniversary, we're sharing the experiences of the business leaders we've backed over the decades. Their journeys, in their words.
Just the Tonic
While Fever-Tree is a world-recognised brand today, back in 2013 when we provided a minority investment the business had a turnover of just £16m. We supported co-founders Tim Warrillow and Charles Rolls as they introduced new products, expanded internationally and made operational improvements. They decided to IPO their business in 2015, and Fever-Tree went on to become one of the market's best performing companies.
Watch the video
"Our partnership transformed our business and supercharged our growth. They backed our ambition to expand internationally and invested in our technology development, despite the uncertainty in the market."
"LDC backed me and my team to grow the business but provided the input we needed when making the big strategic decisions. They were a huge support to me personally."
"We were looking for a team with experience of working in our sector, but also one committed to supporting our acquisition strategy. The team at LDC ticked both boxes and delivered on their promises."
Backing Youth Ambition
LDC's partnership with The Prince's Trust is set to help more than 1,200 young people to launch their own business.
Martin McKay, CEO of previous LDC portfolio company Texthelp, understands first-hand the impact The Prince's Trust can have on the entrepreneurial ambitions of young people. He founded his education technology business when he was in his twenties, with support from The Prince's Trust.
Backing Youth Ambition : Read More
Read More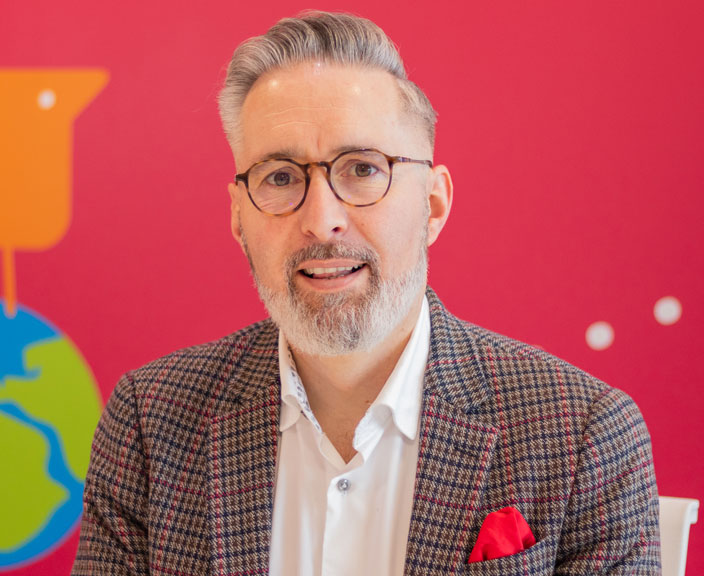 Q&A with the leaders
LDC-backed business leaders share their experience of what a private equity partnership with LDC was like, how it helped them realise their ambitions and develop, both professionally and personally.