We established a close working relationship with the team at the time of the MBO and the business has benefited significantly."
Chris Milburn, Chief Executive
Kee Safety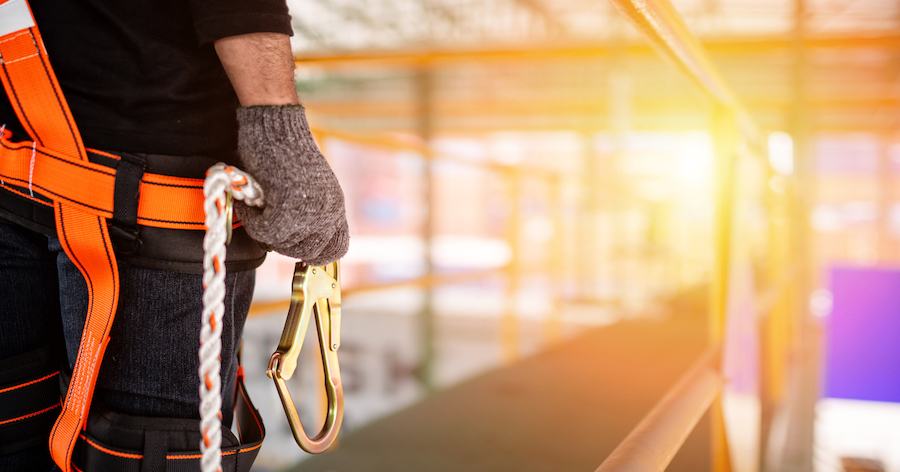 Securing strong results
In 2018 Kee Safety recorded a turnover of over £75m, up 178% from 2011, and employed more than 480 people, up 167% from 180 people over the same period.
During our partnership, the business established a strong global presence with operations in 10 countries, including the USA and China, and supplied its products across more than 60 countries worldwide.
An ongoing journey
Moving forward, we are now working with Investcorp to continue its support of Kee Safety's international growth strategy, both organically and through a targeted acquisition programme.
Awards
International Deal of the Year
Kee Safety – Insider Midlands Dealmakers