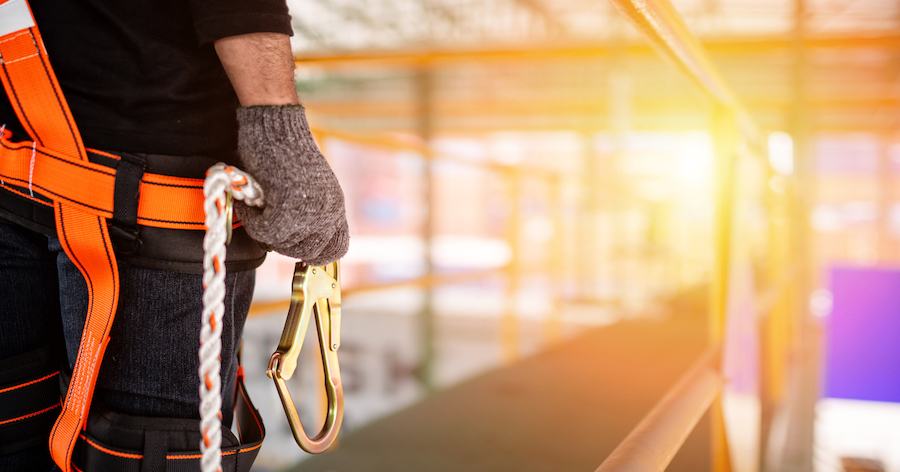 A 10-year partnership
LDC exited its investment in Kee Safety in 2021. The deal marked the end of a successful 10-year partnership during which LDC supported the management team to increase revenues to more than £100m, an increase of more than 350 per cent since the start of the partnership, as well as helping Kee Safety to increase headcount to 780 people across 10 countries, an increase of more than 400 per cent over the same period.
LDC worked with management to drive growth organically and through a targeted buy-and-build strategy. This has included the acquisition of 27 complementary businesses over the last 10 years, helping to expand its products and services and grow its international footprint in Europe, North America, Asia and the Middle East.
LDC has played a significant role in supporting our international growth strategy, investing time and resources since they first invested back in 2011. Their partnership with us has been crucial to the on-going success of our business and has provided us with the perfect platform to enhance our global market-leading position."