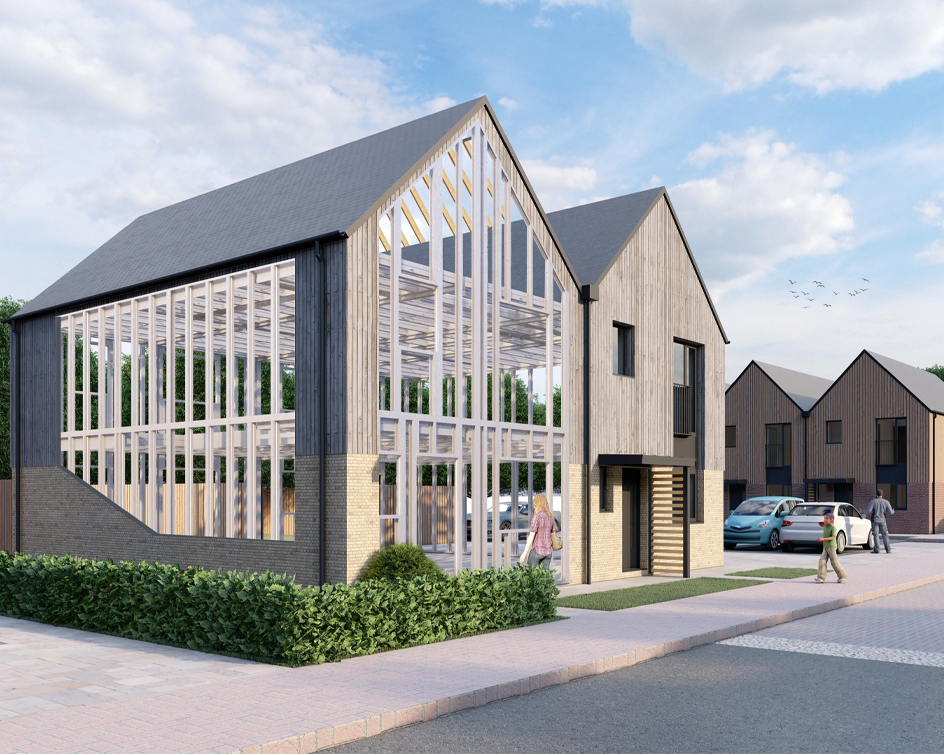 News
LDC exits Sigmat to European Group Etex
4 Aug 2021
It's been a pleasure to work with LDC over the last few years. With their support we've invested in operations to develop innovative, cutting-edge products, we've bolstered our UK presence and created jobs, and we've grown our business with our clients and the environment at the heart of our business strategy."
"As part of Etex, we're now in a strong position to take this to the next level," added Mark.
Dan Smith, Head of LDC in Yorkshire, said: "Sigmat is a Yorkshire success story – with our support Mark and the wider management team have firmly established Sigmat as a UK leader in the offsite manufacture of environmentally responsible building solutions. As part of Etex, they now have a fantastic opportunity to build on the foundations they've created and we wish them the best of luck on the next stage of their journey."
LDC was advised by KPMG (Financial), Squire Patton Boggs (Legal), PwC (FDD and Tax) and CIL (Commercial).