Supporting The Prince's Trust Enterprise Programme
Almost two thirds (65 per cent) of young people hope to start their own business but say a lack of funding and practical experience is putting them off, according to research by YouGov commissioned by The Prince's Trust and LDC.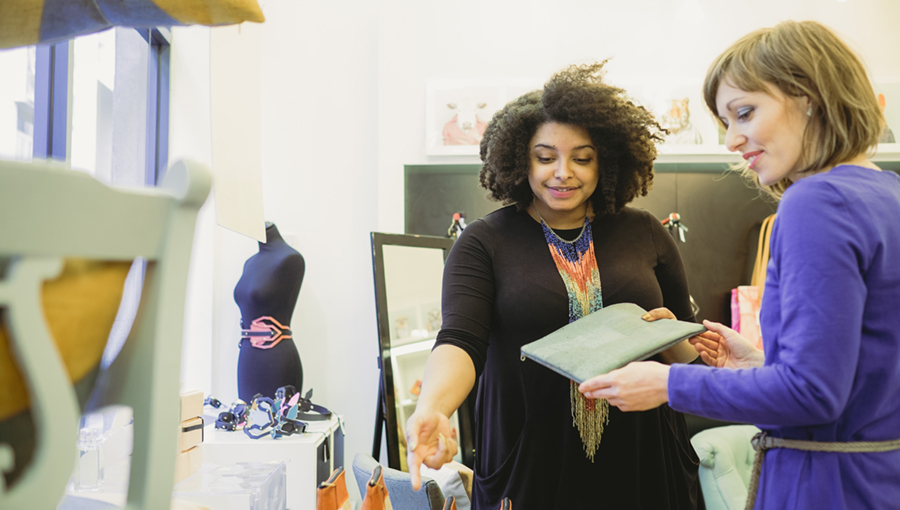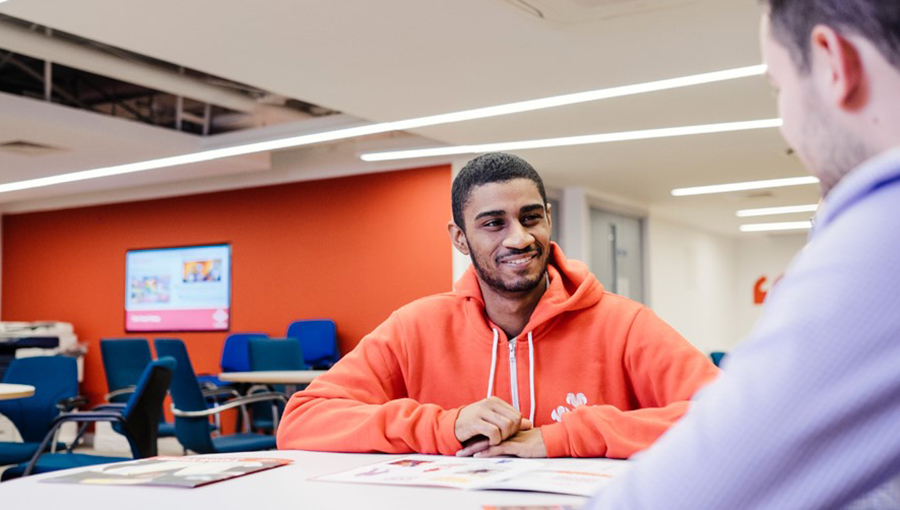 Backing Youth Ambition aims to help young people explore and launch their own businesses through start-up grants and additional funding for The Prince's Trust's Enterprise Programme.
We're also providing practical support through volunteering, training and mentoring activity across our regional offices. Uniting our employees, portfolio companies and business networks behind our vision to create a thriving youth enterprise economy and a more prosperous future.
The three-year partnership forms part of our wider commitment to backing the ambitions of UK businesses and Lloyds Banking Group's commitment to helping Britain prosper.
Young entrepreneurs are essential to a thriving economy. Our unique partnership with The Prince's Trust aims to show ambitious young people that financial and practical support is out there to give them the confidence to start their own business."
Martin Draper, Chief Executive
LDC