Supporting The Prince's Trust Enterprise Programme
Almost two thirds (65 per cent) of young people hope to start their own business but say a lack of funding and practical experience is putting them off, according to research by YouGov commissioned by The Prince's Trust and LDC.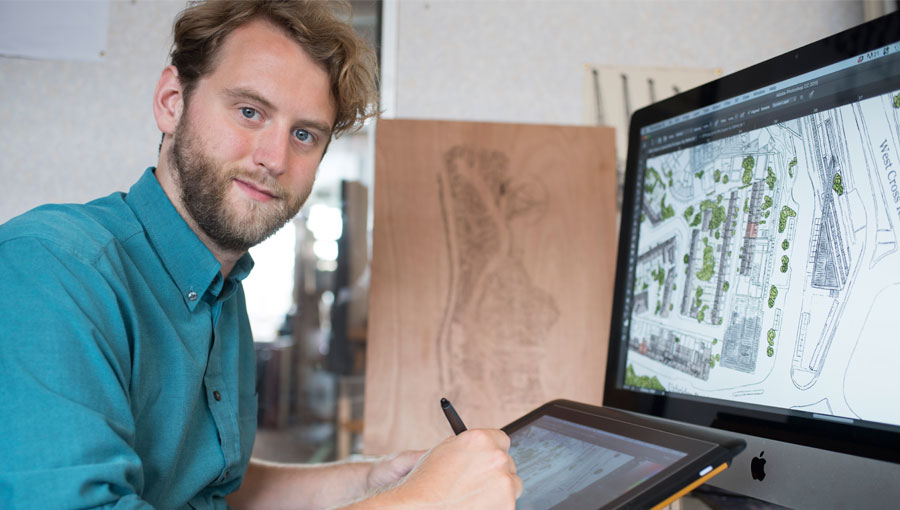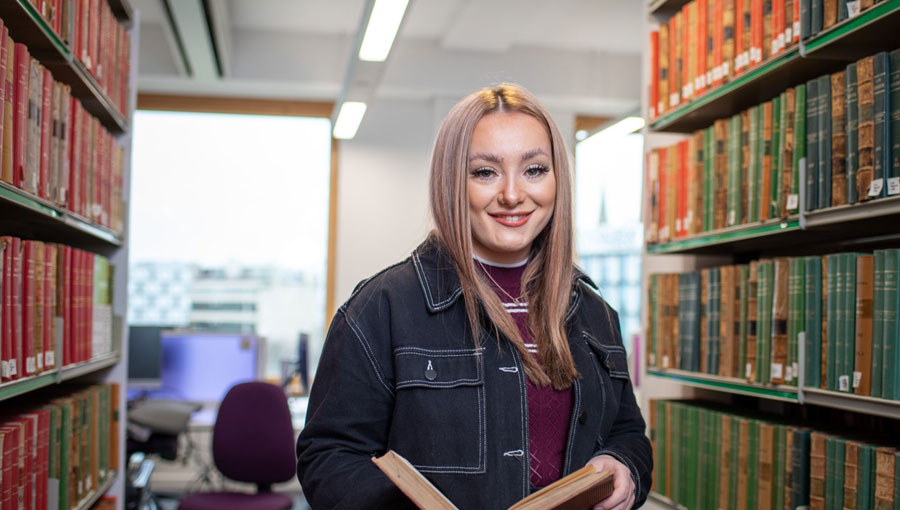 Backing Youth Ambition aims to help young people explore and launch their own businesses through start-up grants and additional funding for The Prince's Trust's Enterprise Programme.
We're also providing practical support through volunteering, training and mentoring activity across our regional offices. Uniting our employees, portfolio companies and business networks behind our vision to create a thriving youth enterprise economy and a more prosperous future.
I've no idea where I would be now without The Prince's Trust, it really did get me started. Just knowing someone was willing to take a risk and support me boosted my confidence."
Martin McKay, CEO
Former LDC portfolio company Texthelp
The three-year partnership forms part of our wider commitment to backing the ambitions of UK businesses and Lloyds Banking Group's commitment to helping Britain prosper.
2020 Update
In our first year, our Backing Youth Ambition partnership has contributed £431,000 to support more than 650 young entrepreneurs, through donations, volunteering, event attendance and mentoring.
The impact the LDC partnership has already made in such a short amount of time is remarkable."
Partnership Director
The Prince's Trust
Now, in response to COVID-19, we're supporting The Prince's Trust as it pivots to run many of its courses online and redeploy funding to help young, ambitious businesses continue to operate during this trying period.
Recent research from The Prince's Trust has revealed the impact of the coronavirus pandemic on the aspirations of young people across the UK, as the charity reaches an important milestone of supporting its one millionth young person. You can read more about the research that reveals an 'aspiration gap' here.
Future Steps
Throughout February 2021, LDC teams across all regions of the UK are taking steps to change young lives with The Prince's Trust.
Almost 90 LDC staff members, are planning to walk, run, cycle or move 10,000 steps each a day.
Please visit our JustGiving page for more information and to donate.
Find out more about our three-year partnership with The Prince's Trust and the young people it has supported in the brochure below.