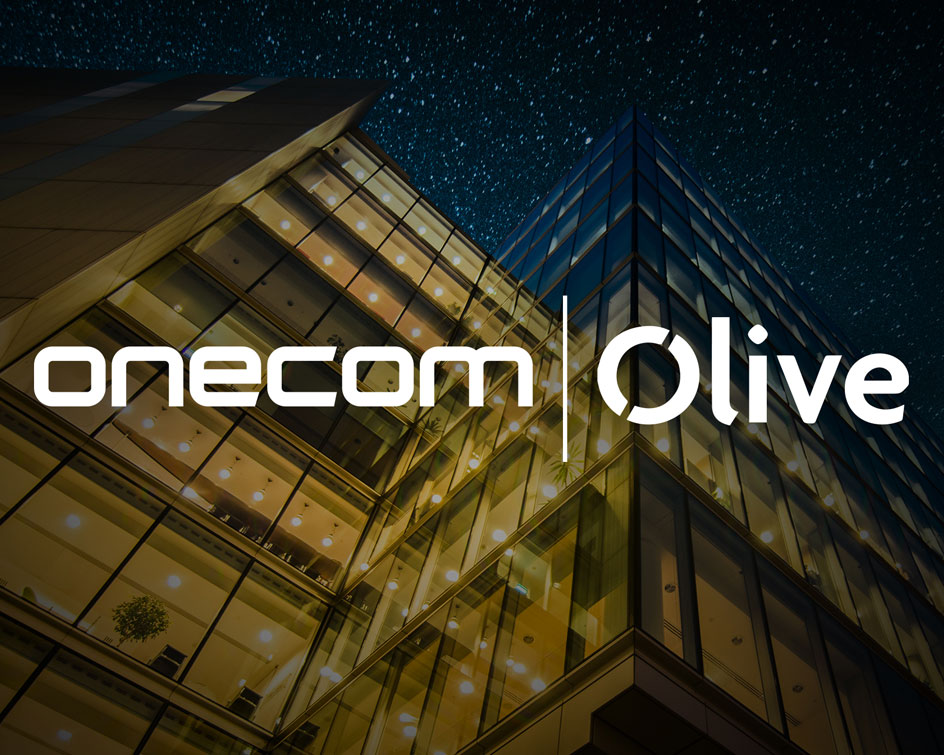 News
LDC-backed Onecom acquires Olive Communications
11 Feb 2021
Bringing these two businesses together will significantly benefit our customers, partners and stakeholders and employees. I look forward to supporting Martin and the leadership team on this next chapter of our journey together."
Martin Flick, CEO of Onecom Group, added: "I'm delighted that Darren and the Onecom board have given me the opportunity to bring these two fantastic businesses together, boasting a combined talent pool that is the envy of the industry. This, coupled with ongoing support from LDC, will supercharge our ambitions.
"Our combined scale, expertise, experience and proximity to customer need affords us the perfect proposition to help customers of all sizes to navigate their journey through the short and long term economic landscape, leveraging technology from our established and emerging strategic partnerships, including Vodafone, Mitel, Google, Microsoft and others."
Our ultimate objective this year is to help our customers continue to navigate the pandemic, and to be market-ready to transform, adapt and evolve their businesses with innovative cloud communications technologies that will empower UK PLC."
Yann Souillard, Head of London at LDC, said: "This marks the third acquisition Onecom has made since we invested in the business back in July 2019, and the combination of Olive and Onecom is a force to be reckoned with in the UK B2B telecoms market. At LDC we understand how a buy and build growth strategy can create scale and resilience; we enabled 35 bolt-on acquisitions across our portfolio in 2020 alone."
Matthew Simcox, investor at BGF, said: "We backed Olive in 2016 and over the last five years, the business has continued to build on its mobile heritage and become a market leader in cloud communications. The merger with Onecom is a natural progression and we wish Martin Flick and his team all the best on their future journey."
Onecom was advised by Goodwin Procter LLP, while George Green Solicitors acted for Olive.