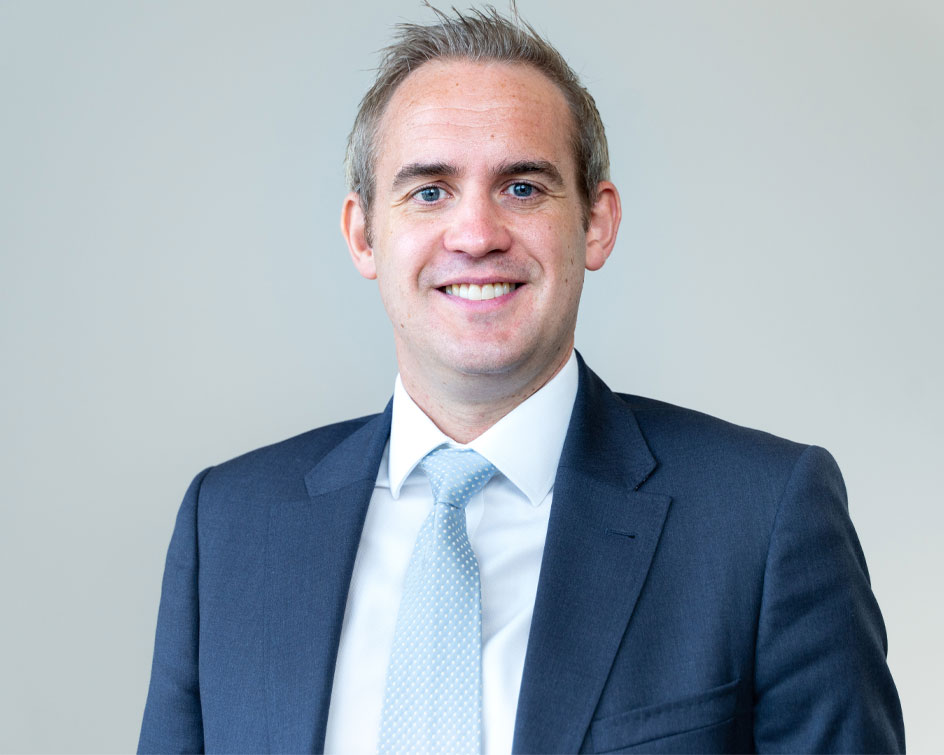 News
LDC Midlands team makes senior hire
24 Sep 2020
"His proven expertise in both corporate finance and business strategy will play a key role in helping local businesses thrive."
Mark Howden, Investment Director at LDC, added: "LDC's Midlands team has an impressive track record in championing the region's most inspiring business leaders. I'm looking forward to working closely with the team as we support the region's growth and prosperity through this challenging time and well into the future."
LDC has also announced a number of new appointments across its regional offices to provide additional support for management teams that are beginning to refocus on their long-term growth and diversification strategies. The appointments underpin the firm's commitment to invest £1.2billion over the next three years to back growing mid-market businesses.
Digital Transformation and Technology expert Tony Walters and Procurement and Supply Chain specialist Andrew Walsh have joined LDC's Value Creation Partners (VCP) team, following the team's appointment of Juliet Buffey earlier this year. The VCP team supports management teams across LDC's portfolio and help develop and execute strategies that drive growth and shareholder value.
Tom Jervis joined LDC's new business team in London an Investment Manager, while Josh Brown has joined LDC's Midlands team as an Investment Manager. LDC's team in Reading has also welcomed Klara Klarowicz as an Investment Executive.
The appointments have supported a busy period of deal activity for LDC, which has completed more than 25 new deals and bolt ons so far in 2020, including partnerships with three ambitious technology businesses in quick succession – Aker Systems, Kerv and Beekman Associates
The Midlands is home to some of the country's most dynamic and ambitious organisations, so we're delighted to welcome Mark to the team as we continue to partner with management teams across the region to help them drive growth and navigate the challenges ahead."