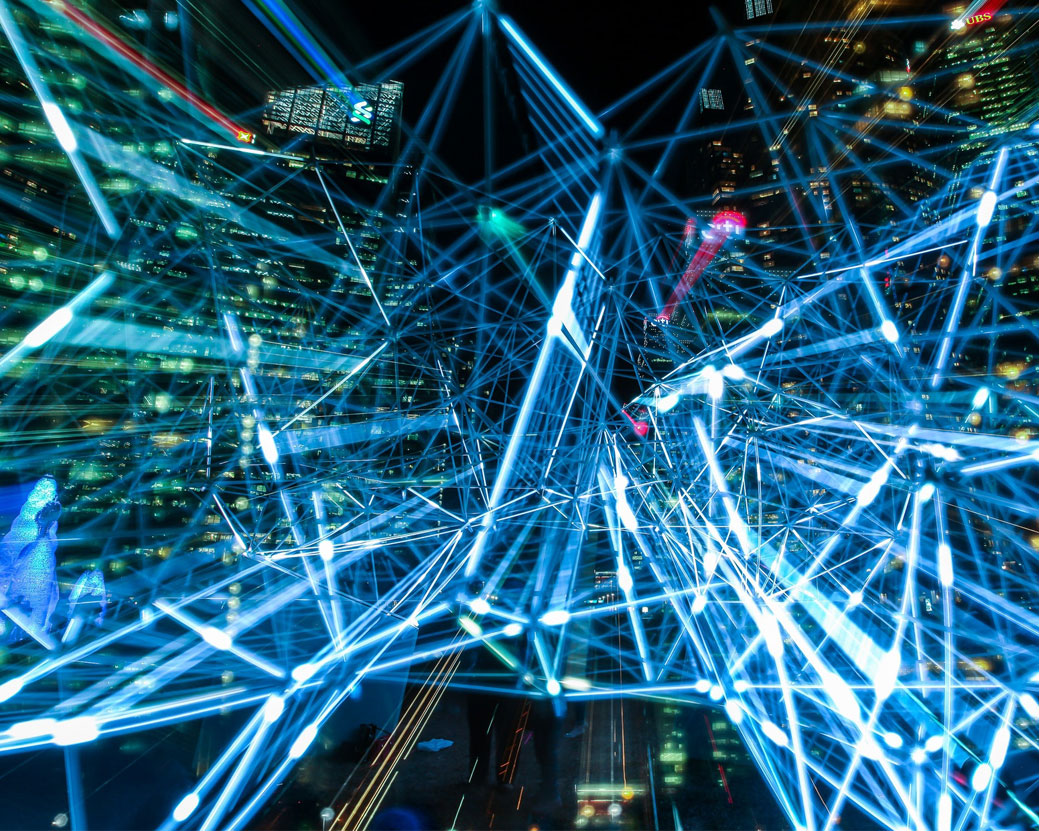 News
Aker Systems secures strategic investment from LDC
20 Jul 2020
The support from LDC will amplify Aker Systems' success to date and continue our journey as the market leader in this space. We have a highly scalable model and, with LDC's backing, we are committed to driving further investment in our team and our systems as we continue to raise the bar for our industry."
Chris Baker, Investment Director at LDC, said: "The team at Aker Systems has developed a market leading and highly sophisticated proposition which helps very large organisations operate more efficiently in the public cloud, enabling superior use of data whilst also delivering performance and cost benefits. We're looking forward to helping the team build on an already impressive track record of growth."
The investment marks the third deal in the last four months completed by the South team at LDC, following its investment in James and James Fulfilment and Babble's acquisition of Lake Technologies. The total aggregate enterprise value of these deals is over £60million.
Head of LDC in the South, Lawrence Dean, added: "Our recent activity is testament to the strength of mid-market business in the South of England during these challenging times and demonstrates our commitment to supporting ambitious management teams. Our partnerships are giving business leaders greater confidence to capitalise on new opportunities."
LDC has a strong track record of supporting fast growing tech businesses. The private equity house has invested more than £1bn in UK tech, media and telecoms companies. In addition to Aker Systems and James and James, LDC backed the management team of 3D software reseller Solid Solutions earlier this year.
LDC was advised by Gateley, HMT, ITC Secure, CIL, EY, KPMG and DC Advisory.
Aker Systems was advised by Grant Thornton and Birketts.