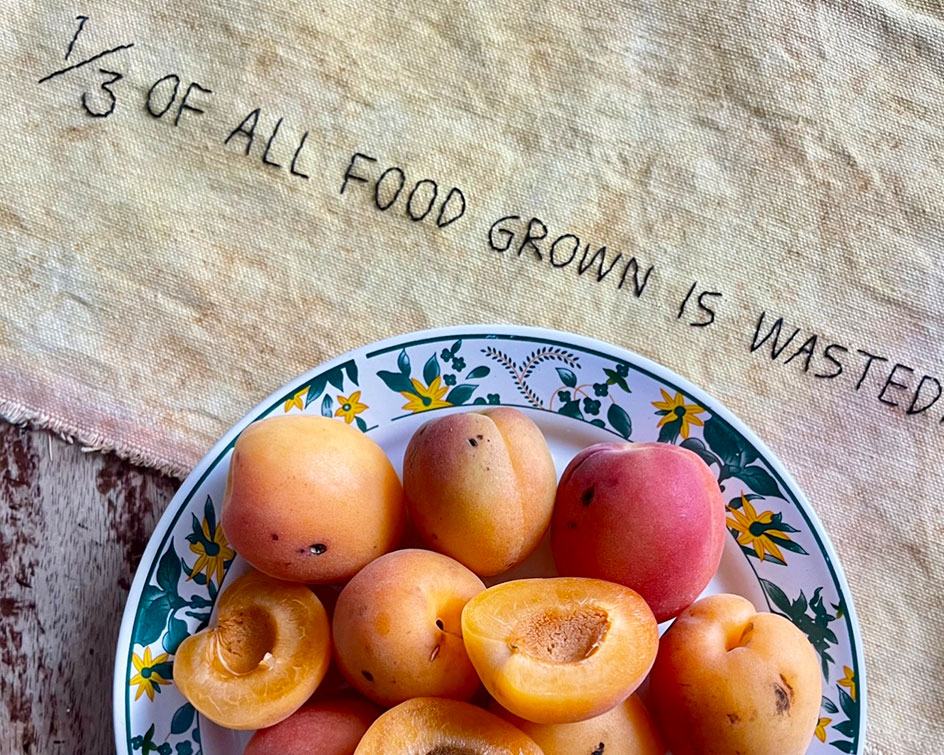 News
Purpose beyond profit bears fruit
6 Oct 2021
We knew we could buy other businesses to broaden the family. Our purpose is unlocking true potential and removing barriers to education, but with funding behind us we can also be more ambitious and remove barriers to employment and life."

Personal experience is also a driving factor for the husband-and-wife team behind Yorkshire-headquartered transport solutions company 365 Response. Sarah Fatchett had a heart condition as a child and, as a result, spent a lot of time in ambulances. Her husband, Brendan, lost his father to a heart attack that could have been avoided if the ambulance had not been late to the scene.
With 365 Response, the Fatchetts are trying to transform the way patient transport is organised – from ambulances to school transport for people with disabilities. In their words, they want to "make difficult transport easy". "With patient transport, people often don't know who is coming for them and when," says Brendan. "Systems aren't integrated. We took all that complexity and put it in one system, making it easy and clear on the patient or parent end."
The couple say they spent the first three years focusing on getting the business model right, and only then thinking about growth. They engaged councils, the NHS, parents and service users to ensure their proposals were sensible and achievable. With the right foundations in place, the business is now flourishing. "We have been growing 35 per cent a year and this year we'll double in size," adds Brendan.
Putting purpose at the heart of what you do may feel like it's part of the zeitgeist, but entrepreneurs have been drawn to mission-driven businesses for a long time. Morningside Pharmaceuticals was started in the 1990s from a garage. "I was working for a big pharmaceutical company and felt there was a need for quality medication for the developing world," explains founder Dr Nik Kotecha OBE.
Morningside develops, manufactures and supplies generic medicines to the UK and international export markets. "We have developed new ways for patients to take their medicines, designed to make their lives easier. And our branded medicine ranges save the NHS millions of pounds."
The business exported 100 per cent of its products in the early years, winning The Queen's Award for International Trade in 2012. However, with a burgeoning UK market, exports now
account for just 15-17 per cent of the business.
Kotecha puts much of the company's success down to its core purpose. "People come to us because of our values, which we demonstrate through our support for community causes. I do a lot of talks to students and I tell them, 'First, find your passion; once you do that, you will find your purpose, and once you have that, you can build a successful career."
Find your material worth
Not all businesses start with the goal to solve huge societal challenges. But that doesn't mean they can't embrace the purpose economy and find their own ways to make a difference in the world. Many businesses in the Top 50 have looked hard at their company and found a way to drive positive change.
One example is jewellery business Astrid & Miyu, which was founded in 2012.
"We have always been committed to being sustainable in terms of how we run the business, but until two years ago, we hadn't thought about product and supply chains," says its founder, Connie Nam. "Now we have a collection made from fully recycled silver."
By the end of 2022, Nam hopes 50 per cent of her entire inventory will come from recycled materials.
Trade supplies business TIMCO also uses its products for a good cause. Thanks to its ties with Bees in Our Community, TIMCO's screws and fixings are used to create beehives. "The initiative was started by a local beekeeper who was trying to bring back a native species – the Cheshire bee," says managing director, Simon Midwood. "We provide screws and fixings, and help him to get the hives out to the local area." Beyond bees, Midwood also personally ensures his supply chain is ethical. We buy from 160 factories around the world and I've been to every single one. The product has to be right and so does the factory."