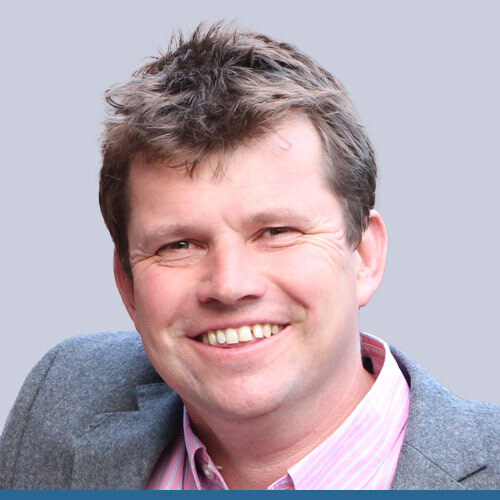 LDC Top 50 2021
Simon Midwood
Managing Director
TIMCO
When Simon Midwood's father died suddenly, he left his job in London to join the family business. He was just 24 years old when he took over TIMCO, which was turning over almost £5m: "It had a fantastic reputation but the range was too small and our sourcing wasn't great," he says. "Now, we sell everything a builder needs apart from brick, block and timber, supplying independent merchants across the UK."
TIMCO's turnover has soared to £50m. Simon is humble about his achievements: "We're not doing anything revolutionary," he claims. "At a time when companies are removing their phone number from their website, we answer the phone in three rings."
We're only as successful as the independent outlets who buy from us so we'll do anything to make them successful."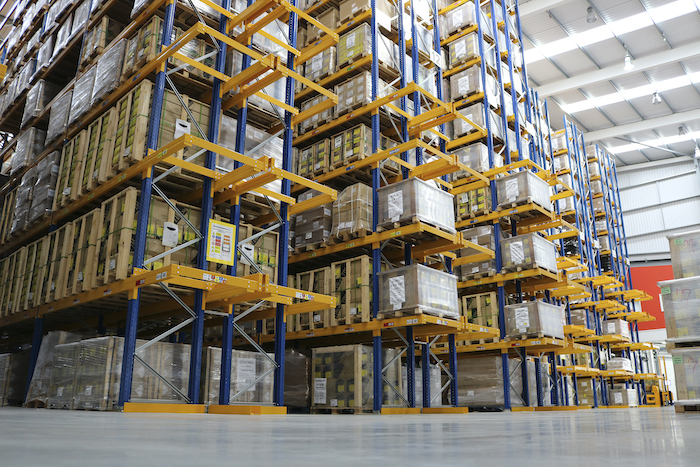 Q&A
How have you grown this business?
My father started this business in 1970. He died when I was 24; he was just 56. When I joined, the company was turning over almost £5m and over the years I have built up the range. We're now at £50m and we've achieved that by always delivering on our promises.
What's unique about your culture?
As the company has grown, TIMCO is committed to retaining its core values as a family run business that seeks to provide industry-leading support, services and products to its merchants. We aim to be a 'one stop shop' for those merchants and to implement a broad range of services and support functions which will deliver on this strategic objective. We call it the TIMCO hug.
Internally, the team has been trained to take a 'Dear Mum' approach where they look to treat both fellow employees and customers in the same way that they'd like their own family members treated – well supported, with respect and going the extra mile to deliver excellent service.
Tell me about your sustainability strategy?
We have a partnership with Bees In Our Community – a Cheshire-based bee conservation organisation, with the aim of providing more than 300 beehives to the local community. TIMCO supplies the wood and screws to make the hives, as well as upcycling our waste. At our head office, all plastic and cardboard generated by TIMCO head office and warehouse functions is recycled offsite. Of course, our stuff comes over on big ships across the sea, but I will personally visit and audit every factory before agreeing to work with them to ensure correct working practices are adhered too. We aren't stopping there, and we have an ongoing process to review all our practices and products to see how we can introduce green alternatives.