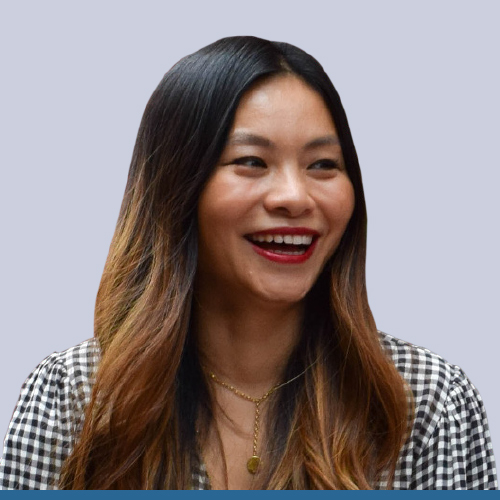 LDC Top 50 2021
Connie Nam
Founder
Astrid & Miyu
Korean-born Connie Nam founded Astrid & Miyu in 2012 to breathe new life into the world of jewellery shopping. Her brand, which now has six stores, is "a playground for jewellery lovers", she says.
"We keep nothing under glass and offer bracelet welding and piercings. Everything is about creating an experience." Sustainability is a key focus for Connie, who uses 3D printing for prototypes to reduce waste, and is aiming to produce her entire collection from recycled materials by 2025. "I want to be a global cult brand," she says. "Within five years, 50pc of the business will be outside the UK."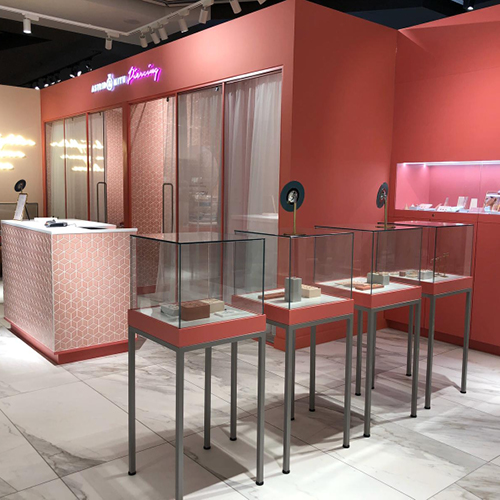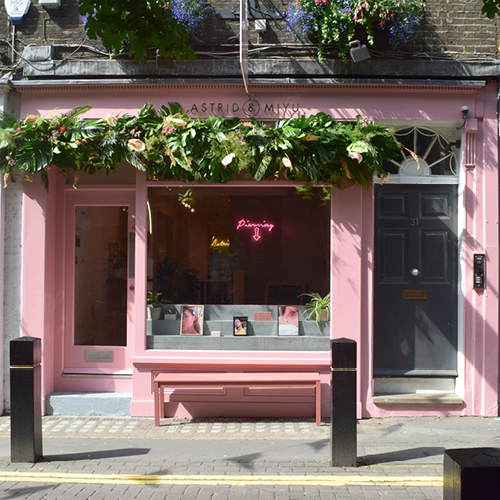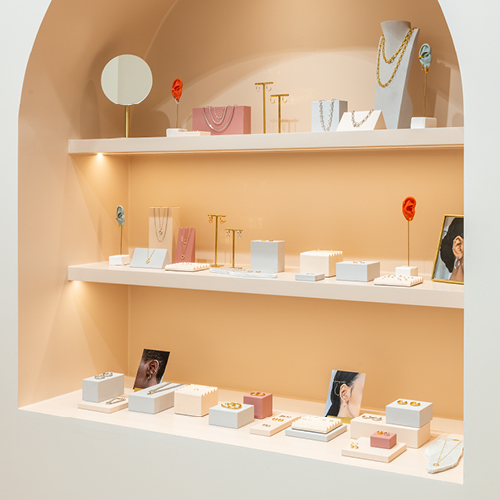 This is a never-ending journey – we will keep trying to push boundaries."
Q&A
What drives you?
When I first started the business, I loved designing jewellery but now I'm focused on impact. We want to disrupt the landscape of jewellery shopping, taking it from stale to sexy. It goes beyond jewellery now too. I want to talk about the issues that matter. I started mentoring six black business owners during the Black Lives Matter movement. The cause is close to my heart as an ethnic minority myself. I also want to make a positive impact on the people in this company so that, even if they leave, they go on to do great things.
Where does your entrepreneurial spirit come from?
My father was a diplomat so I went to lots of different schools. I had to learn to make new friends every time. That may have helped create my entrepreneurial spirit because I had to adapt and be autonomous, which is everything you need to build a business.
How are you contributing to a more sustainable future for the planet?
We are introducing a collection made from recycled silver. By the end of next year, 50pc of what we make will be from recycled materials and we'll extend that to the full inventory within four years. We are reviewing every stage of the supply chain, looking at how efficient the factories are and how they treat their employees. We use sustainable packaging and we try and use as many sustainable materials as we can when fitting out our shops. But this is a never-ending journey – we will keep trying to push boundaries.