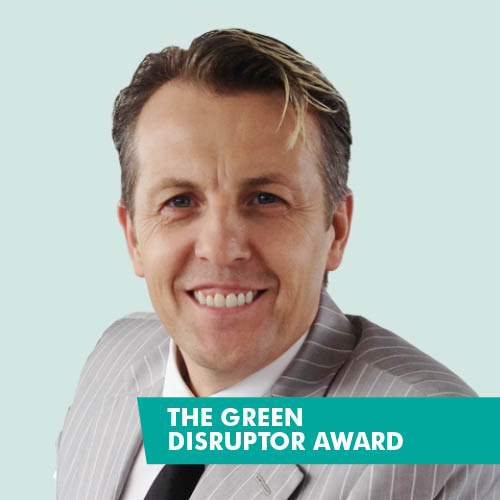 LDC Top 50 2021
Rod Neale
Founder
Circular Computing
"I'm grabbing the tiger by the tail and delivering the first real alternative to new," says Rod Neale, founder of Circular Computing. His company is a pioneer, which takes laptops when they reach the end of their corporate life, and remanufactures them into new, selling them back into big corporates.
Customers include the likes of Balfour Beatty, WWF and the UN, and Rod has ambitions to rival the big OEM's. "I have no ceiling on where this company can grow," he says. "100m laptops are bought by the enterprise sector each year, and I can remanufacture those for a second, third and fourth return."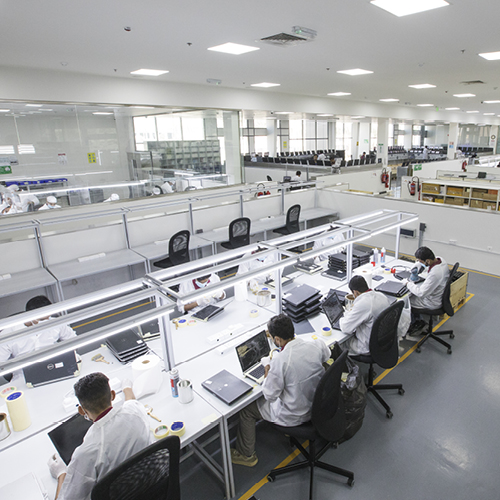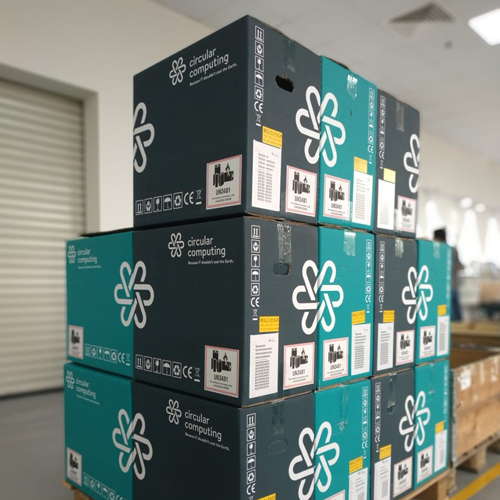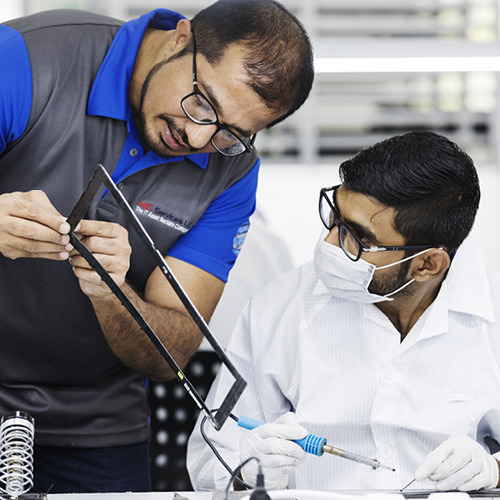 Drive comes from building a company with purpose, and surrounding yourself with people who energise the daily grind of trying to make change."
Q&A
What did you want to achieve when you started this business?
When I started out, we had nothing, so it was all about putting food on the table. But time went on and monetary pressures faded. Now, the drive comes from building a company with purpose. In the early days, I bought ex-corporate laptops, PCs and monitors and sold them into the developing world. Then, about seven years ago, I realised that the pace of innovation had begun to slow. Laptops weren't going from luggage-sized to portable any more. I saw the opportunity to create a pioneer in Circular Computing and built a factory for re-manufacturing used laptops to make them brand new, with up to a five-year warranty.
How are you making a positive impact on the planet?
I have invested in a sustainable future for IT. Most big companies keep their laptops for three years, which is when finance and warranty expire. But the laptops still have life in them. I take those laptops and remake them into new machines, extending their lifespan by 10 years. Today, we are the world's first Secondary Equipment Manufacturer (SEM) bringing a whole new sector on the playing field towards a sustainable future for IT use.
What's the secret to your success?
I didn't go to university. I left school with hardly any qualifications. But that doesn't matter because there is no substitute for a relentless work ethic and surrounding yourself with great people.