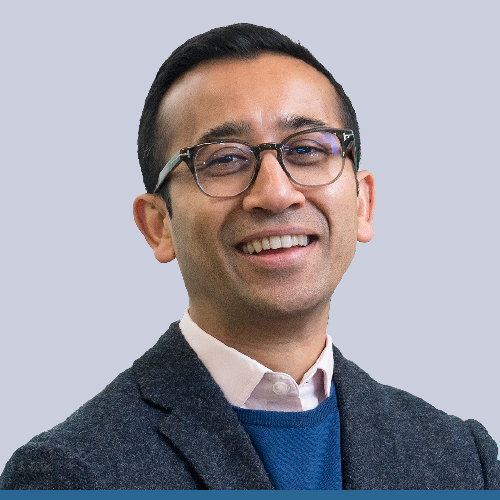 LDC Top 50 2021
Logan Naidu
CEO
Kernel Global
Logan Naidu is a maverick in the executive recruitment industry. His multi-brand recruitment group, Kernel Global, focuses on a brand of recruitment that is about making a difference to the lives of those they work with, and to the growth of the businesses whose talent strategies they support, not fast cash placements.
By the end of 2021, the company will employ 200 people. Logan says: "When I started this business nine years ago, people told me that I could never catch up with the likes of Michael Page. But we're on the way there. We'll be a £500m business by 2027. I want to become the McKinsey of recruitment."
Impacting people's lives in a positive way is important to me."
Q&A
What are your ambitions for Kernel Global?
I want the people who work with us to say, "Those are the good guys. They do things the right way." Impacting people's lives in a positive way is important to me. And I want Kernel Global to become the McKinsey of recruitment. We're already in the top 5pc of our industry and we'll be a £500m business in six years.
Why did you start this business?
I started my career doing corporate finance but, from day one, I knew it wasn't for me. I thought about becoming a vicar; my faith was one of the reasons I left the City to start my first business, which was also in recruitment. I launched that company with two partners and we grew that to 30 staff but, five years in, I was diagnosed with cancer. I was 30 years old. That gave me pause and I decided I wanted to provide something different, disruptive, and altogether better and so created Dartmouth Partners.
What's different about you?
It's honesty, trust, kindness, and a commitment to excellence that set us apart. Across the group, we deliver a highly bespoke recruitment experience across many specialisms so that can make a real difference our clients. Many firms talk about values, but that is one of the key criteria we consider when assessing potential acquisitions. Our commitment to building our clients' brands and to finding them leading talent to grow their business is what enables our long-term partnership model – both at a candidate and a client level.