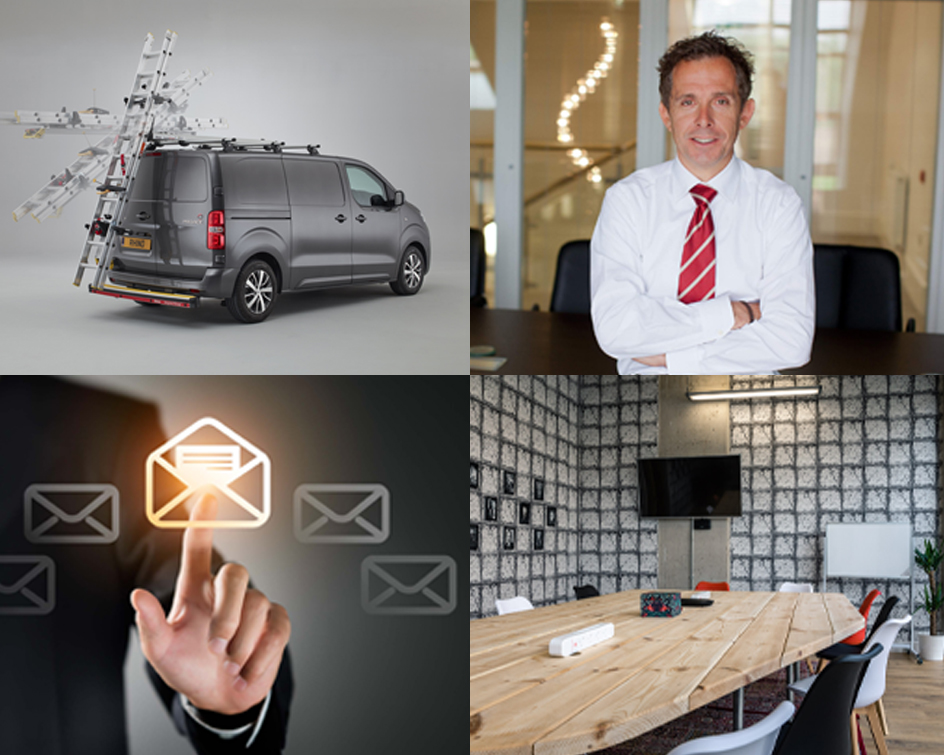 News
LDC's Manchester team completes four transactions in a month
23 Nov 2020
This year has been one of unprecedented challenge for North West businesses, and the work of our team is testament to our commitment to support the region's ambitious business leaders."
"As an established member of the North West private equity community, we've been through ups and downs before and we know the importance of experience and flexibility. In uncertain times, management teams need long-term partnership to build scale and resilience, and that's why we are here."
2020 marks LDC's 20th year in Manchester. In that time, it has backed more than 65 businesses, investing more than £325million of capital in the last five years alone.
Nationally, LDC is committed to investing £1.2billion in high-growth firms across the country over the next three years, with the North West remaining a core focus.