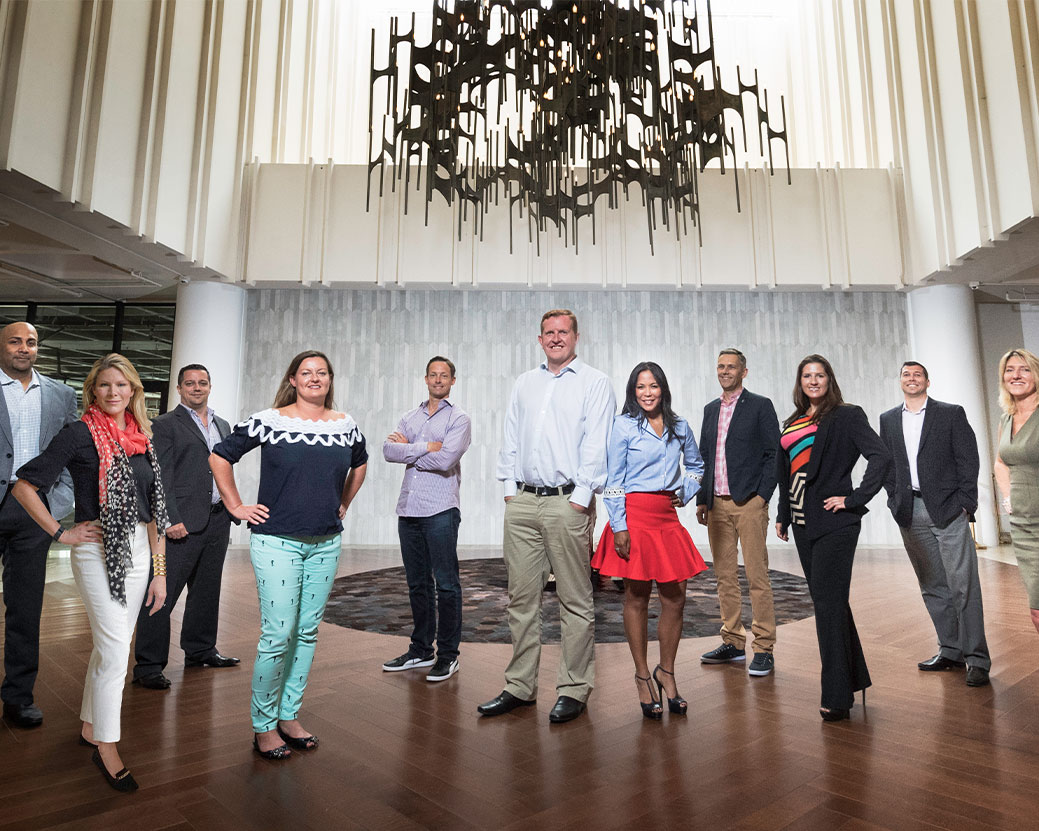 News
LDC exits Fishawack Health following global growth
8 Apr 2020
With the financial and strategic support of LDC we have been able to set the wheels in motion on our ambitious expansion plans."
"After three years of growth, we are ready to take the next step in our journey and look forward to working with our new investors."
Jonathan Bell, Head of LDC in the North, said: "The success Fishawack Health has achieved since we first joined forces with the team in 2017 is testament to their international ambition. With a clear plan, they have driven strong growth by partnering with complementary businesses that share their motivation and values, consolidating their expertise across multiple geographies. This is a great example of what can be achieved with the support of a dedicated private equity partner. We wish the team the best of luck in their new chapter."
LDC plays an active role in supporting the buy and build strategies of its portfolio companies, enabling them to drive growth and market share. Since July 2018, LDC-backed businesses across the UK have acquired 40 companies with a total enterprise value of over £220million.
LDC has a strong heritage in backing the management teams of healthcare businesses, having invested almost £300million in more than 35 healthcare firms. Fishawack joins a long list of successful partnerships including Quantum Pharmaceutical which went through an IPO in 2014, pharmaceutical manufacturer Penn Pharma and leading clinical trials business Synexus.