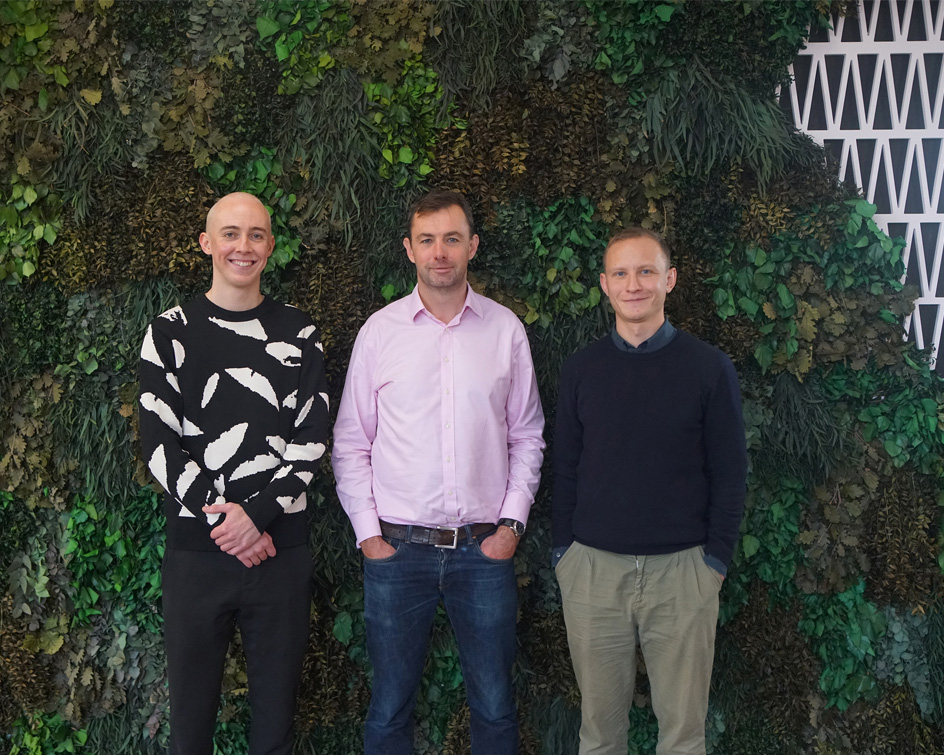 News
LDC-backed MSQ enhances user acquisition and creative services with acquisition of Miri Growth
6 Dec 2022
Miri is a highly creative, agile and successful business and we look forward to welcoming the team into the MSQ family to further build our creatively led, tech-enabled and data driven business model. By joining us, Miri will not only be able to grow globally quicker but will have access to deeper data, analytics and performance reporting capabilities."
Leading mid-market private equity firm LDC invested in MSQ in 2019 to support the management team's plans to accelerate the roll-out of its successful multi-disciplinary model and support the continued growth of its individual agencies. The private equity investor is actively working with the management team to explore complementary acquisitions that support these plans.
John Clarke, Investment Director at LDC, added: "This transaction is a great example of a buy and build strategy in action. There is a strong cultural and strategic fit between the two businesses and by joining forces, MSQ and Miri will be able to fulfil their growth ambitions further and faster whilst continuing to create opportunities for their people and clients. It's been a pleasure to support the team on the transaction and we're looking forward seeing what's next in store for MSQ."
MSQ is one of the UK's fastest growing independent marketing and technology groups with more than 1,100 people working across 10 agencies in 13 global offices. Clients include Unilever, Vodafone, Coca-Cola and Zalando. It recently celebrated its tenth year with its strongest results yet, with revenue increasing by 57% (to £91.3m) and EBITDA rising 51% (to £11.4m) in the financial year to the end of February 2022.