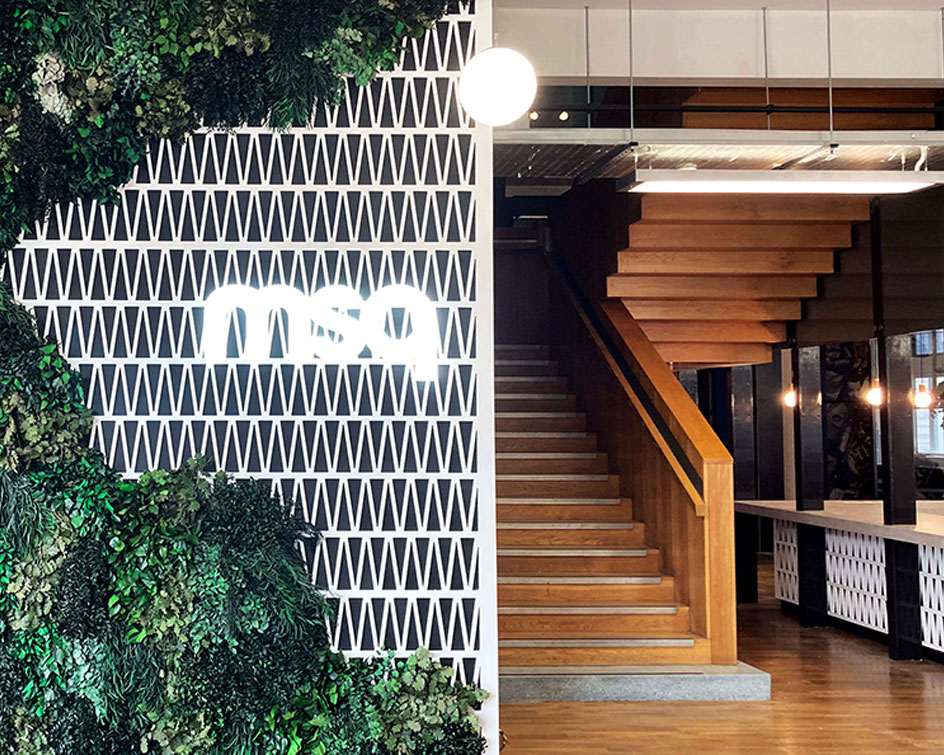 News
MSQ acquires Elmwood to merge with Holmes & Marchant to respond to brand industry needs
1 Dec 2021
What this acquisition does is bring together a marriage of equals to create a global design powerhouse. It's a dynamic and exciting combination that has significant potential and furthers MSQ's strategic aim of building multi-disciplinary agencies of scale in our four hubs."
MSQ was supported in the deal by private equity owner LDC. The acquisition of Elmwood Global follows the demerger of Elmwood Group last year, which saw its global business evolve as Elmwood and its former Leeds studio rebrand as Born Ugly, an independent design venture under the chairmanship of Jonathan Sands, Elmwood's former majority shareholder.
Steve Gatfield, Executive Chairman of Elmwood, said:"Elmwood and Holmes & Marchant is a perfect fit of complementary talents, geography and opportunity. This newly forged force in design gains further power from the capabilities embedded in MSQ that will shape a uniquely relevant and contemporary approach to design as a critical part of the emerging landscape for brands new and old."
Holmes & Marchant and Elmwood currently both have offices in London, New York and Singapore; Holmes & Marchant also has an office in Shanghai.
Agency MDs will be Sue Knowles in London, Nulty White in New York, Celeste Cheong in Singapore and Caroline So in Shanghai. Andy Lawrence and Richard Stayte will be joint Executive Creative Directors; Greg Taylor and Steve Drummond will lead on strategy and Steven Forrest will be Global Finance Director. All held similar positions – Sue, Nulty, Andy, Greg and Steven with Elmwood and Celeste, Caroline, Richard and Steve with Holmes & Marchant. Nick Gray, Holmes & Marchant's London MD will head up the company's growth strategy and sit on the global leadership team.
This is the latest acquisition for MSQ which last year completed the purchase of Be Heard Group, bringing research & insights agency Freemavens, web & digital product development agency MMT Digital and media agency agenda21 (now part of Walk-In Media) into the MSQ fold. In March this year, MSQ acquired the digital agency MBA, merging it with existing customer acquisition and engagement agency Stack to create MBAstack. Last month MSQ completed the acquisition of creative production studio Brave Spark.
At MSQ we have an employee-owned model, backed by investment from private equity through LDC. This structure helps further drive passion, collaboration and effectiveness within our business. Elmwood's senior team will be putting equity into the business."