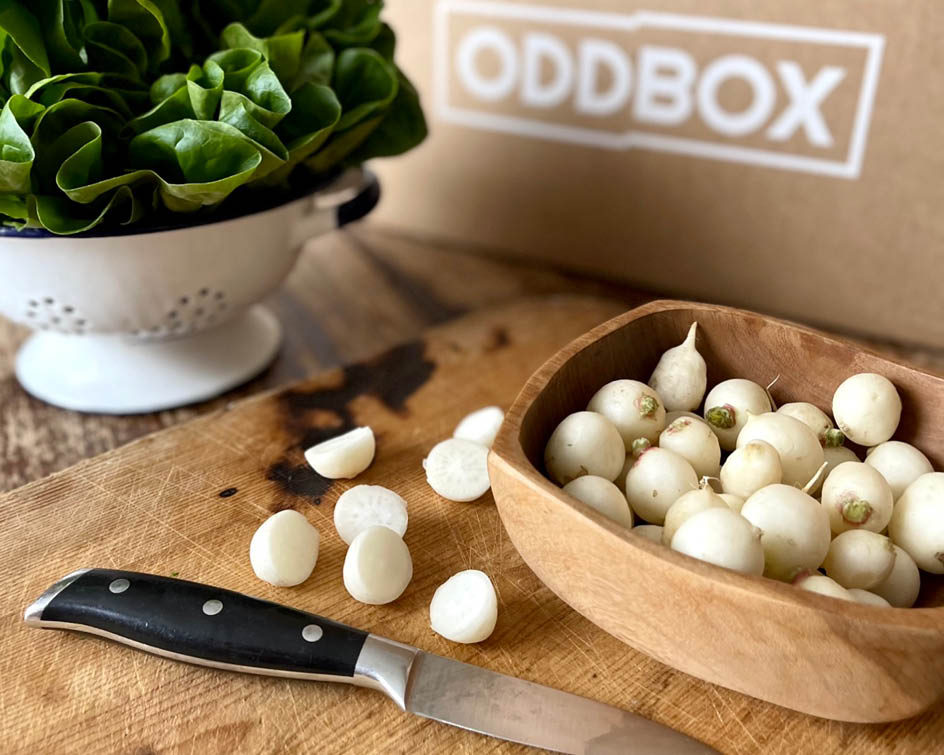 News
Five years of ambition and beyond
5 Oct 2022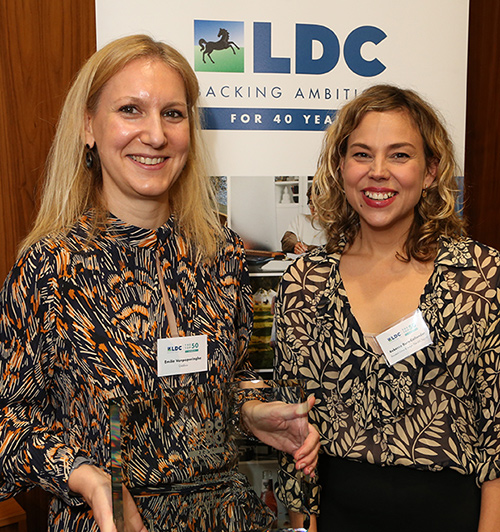 Judging is an amazing experience. You get to spend time with just the most incredibly talented, thoughtful, driven, passionate, self-aware, strategic people. I admire the way they actually get stuff done."
"Judging is an amazing experience," says Castledine, who is chair of this year's panel. "You get to spend time with just the most incredibly talented, thoughtful, driven, passionate, self-aware, strategic people. I admire the way they actually get stuff done.
"What they all have in common is that they aren't just chasing numbers. Each has a vision, a passion or a change they want to make. Each thinks big about how to get there and is relentless in making it happen." For Castledine, this is what makes a leader truly ambitious: "It's tenacity, all day long. Tenacity in the face of a stream of 'no's and 'not quite there's."
He learnt that lesson building his own business, Away Resorts, which you could describe as a 21st-century reimagining of the world of caravanning. Launched in 2008, Away Resorts now has 27 sites across the UK – from Perthshire to Cornwall. LDC played its role in his journey, investing in 2015 to enable the company to make three acquisitions in three years.
"Success", he says, "is often down to a mix of good old-fashioned grit and determination – and a bit of luck. You keep pushing and pushing and then suddenly, after many years of hard work, it looks like you've been an overnight success," he laughs.
Fellow judge Jan Steele, who joined the panel this year, also has plenty of experience of the ups and downs of growing businesses. She left a career in big pharma in 2007 to start healthcare consultancy Lucid Group, also backed by LDC. After a successful exit, she recently set up Only the Brave Health, which supports new drug launches. "I think my ambition comes from the satisfaction of building something that truly is magnificent," she says. "But also something that reflects my values. I love people-focused businesses – I'm only as good as my team."
As for what she's looking for from this year's cohort of leaders: "Absolute clarity on goals. It's super important to be clear on where you're heading and what success looks like. You can convince people relatively easily of your strategy and goals, but then you have to execute."
With the same spirit of challenge, Steele expects to see commitments around the area of sustainability, but wants to know the nitty-gritty. What measures are businesses actually taking? How are leaders engaging stakeholders? If they talk about building diverse and inclusive organisations because that yields greater creativity, what does that look like in practice? "I'm interested in how they are using their diversity and bringing people together to be more creative, by which I mean building good solutions that meet a need," she explains.
Castledine adds that he's on the lookout for companies that put Environmental, Social and Governance (ESG) into the heart of what they do, rather than bolting it on, in particular those that operate in the circular economy. More broadly, he's interested in people who can see opportunities where others can't. "There's this belief that entrepreneurs need to find a new market niche to create great value, but sometimes the greater impact comes from when people go into an existing sector and make a difference there."
Even after all of Castledine and Steele's success, they see the judging process itself as a learning experience. "I'm really excited not just to understand their businesses but also to feel the energy people give off when they're really ambitious and successful," says Steele.