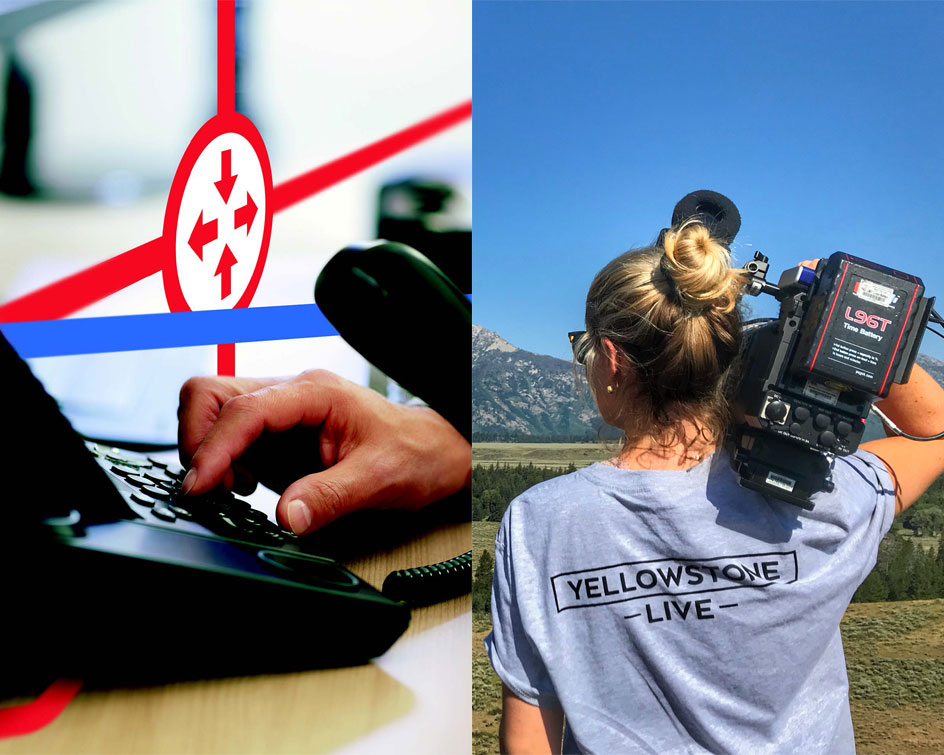 News
Commsworld and Plimsoll celebrate listings in Sunday Times Profit Track
16 Oct 2020
Delighted for Commsworld to be ranked in this league table, this is a fitting accolade to our entire team as we continue to innovate and disrupt the Telecom Sector."
This Sunday Times Profit Track placement follows on from a successful few months at Commsworld after being recognised as 27th best performing technology company and 2nd best performing Telecoms Company companies in the Megabuyte 50 Awards.
You can find out more information on the Sunday Times Profit Track and read the full list here.