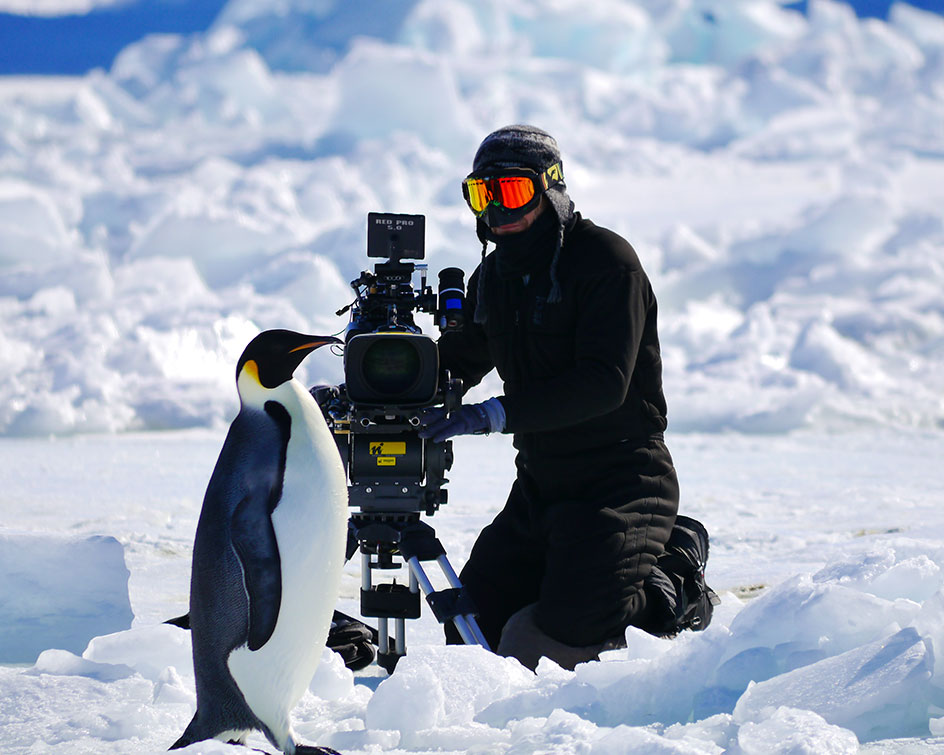 News
LDC backs Plimsoll Productions in £80million deal
13 Aug 2019
For us, this deal is about giving Plimsoll Productions extra support and expertise to build on our success. We will be adding to our creative firepower and aiming to create ever more entertaining and ambitious shows for our clients, and their audiences. LDC is the perfect partner to support our growth plan."
Andy Lyndon, Head of LDC in the South West and Wales, added: "It's widely acknowledged that demand for wildlife and natural history documentaries is higher than ever before. Plimsoll is the business meeting this demand and under Grant's leadership, it has firmly established its international reputation as a leading producer of high quality, beautifully shot documentaries. This has helped to deliver consistent, year-on-year growth and with further investment in the firm's intellectual property, the expansion of its documentary division and a strong pipeline of productions Plimsoll is well placed to deliver on its ambitions.
"We're really looking forward to supporting the team on the next phase of their journey and helping the business to become the leading producer of premium non-scripted shows globally."
LDC was advised by KPMG Corporate Finance, Osborne Clarke, Oliver & Ohlbaum and Deloitte.
Plimsoll Productions was advised by ACF Investment Bank, Westbrook Advisers and PwC.
Tosca Debt Capital provided the banking package and was advised by DLA Piper.