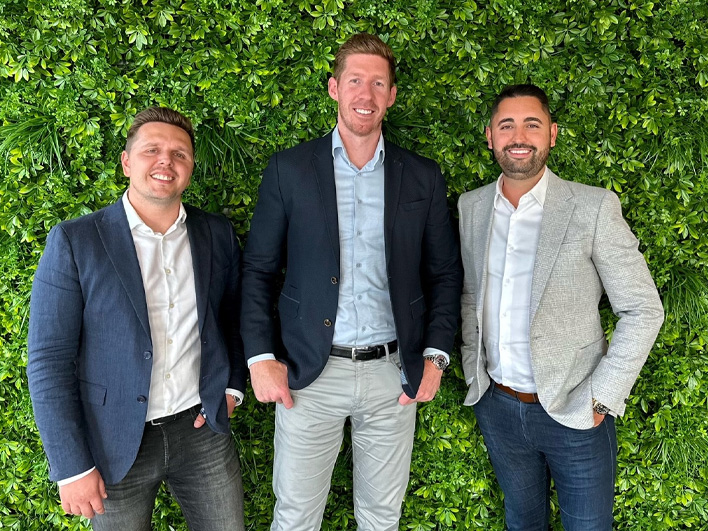 News
UniHomes accelerates growth ambitions with LDC partnership
18 Jul 2023
The team at LDC really understood our purpose, our model and its potential, and so stood out as the ideal investment partner to work alongside us as we accelerate growth and look to support and enhance the UniHomes experience for even more letting agents and students across the UK."
LDC's Dan Smith added: "The UniHomes journey so far has been impressive, and the founders have achieved remarkable scale in just a few years. We are pleased to support the team as they drive further investment into the technology platform and lead the way in the all-inclusive student accommodation market, which is fast becoming the default model in the sector."
LDC has an extensive track record in backing management teams in the property sector including iamproperty, Linley & Simpson, Lomond Group and Property Software Group.
UniHomes was advised by Kevan Shaw at Castle Square (Corporate Finance) and Freeths (Legal).
LDC was advised by EY (Corporate Finance, Financial & Tax Due Diligence), Womble Bond Dickinson (Legal), Graph Strategy (Commercial Due Diligence) and Catalysis (Management Due Diligence).
HSBC provided debt and working capital facilities to support the transaction.