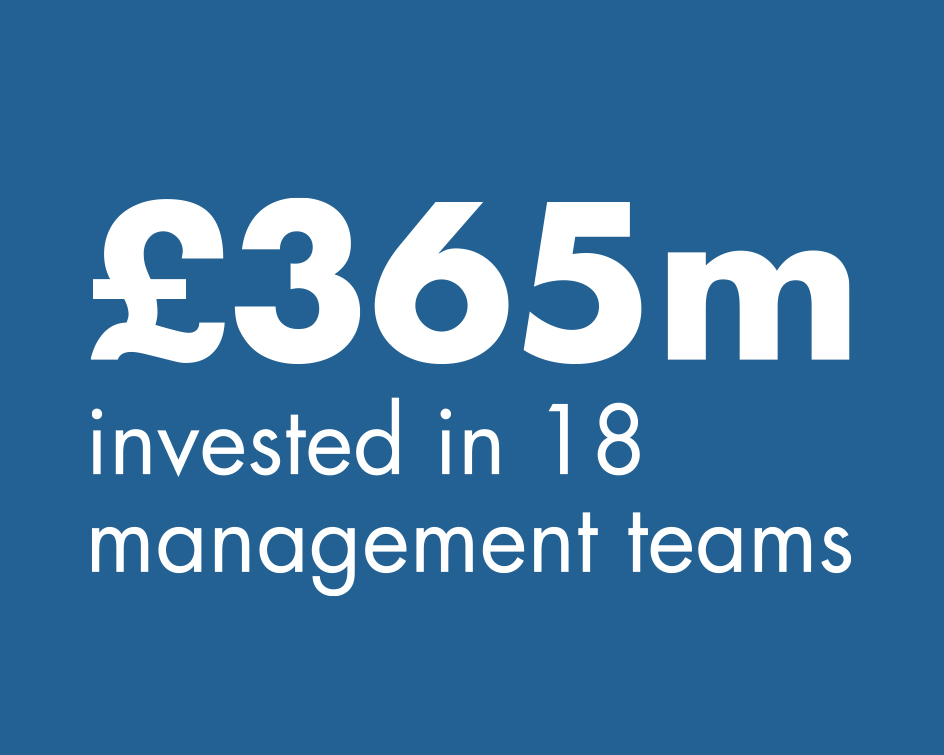 News
LDC to increase investment in UK firms after deploying £365m in 2019
29 Jan 2020
Every one of our regional teams invested in 2019 – showing the diversity of success across the UK's business landscape and the importance of our on the ground presence from Aberdeen to Cardiff, via Leeds, Manchester, the Midlands, London and Reading."
"Despite the continuing challenging economic environment, we start 2020 with a renewed sense of optimism and confidence. With almost 40 years of experience behind us, a team of talented investors and a plan to invest £1.2billion in the next three years, our commitment remains undiminished. Combined with the continued support of our parent company Lloyds Banking Group and counsel from our partners in the advisory community, we stand ready, by the side of business, to play our part."
LDC has backed more than 600 ambitious management since it was established in 1981, investing £1.8billion in the last five years alone.
The firm's commitment to backing ambition extends beyond the mid-market. In 2019, LDC partnered with The Prince's Trust to help young people across the UK explore and launch their own business through start-up grants, volunteering and mentoring.
Download the brochure below, or read online.
Download The Year Ahead 2020