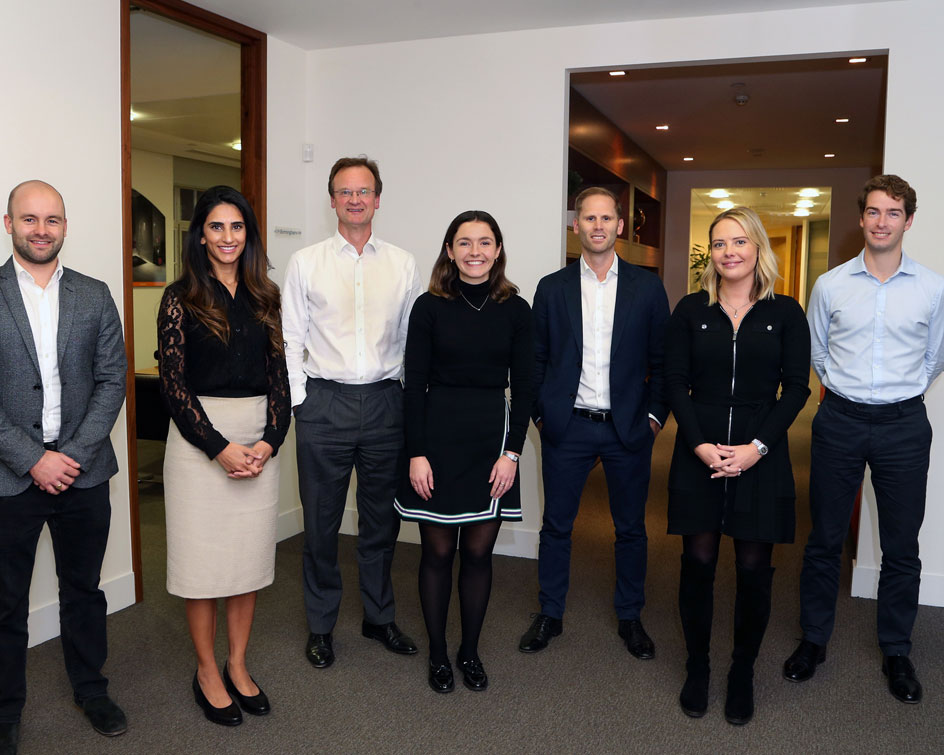 News
LDC to invest in 100 mid-market businesses over the next five years
11 Jan 2022
Bringing LDC's approach to support more business leaders will help to create the world-class businesses that are vital to our growth and support vibrant local economies."
Toby also said the firm was committed to ensuring its investment activity made a meaningful contribution to the UK's environmental and social challenges.
The firm has pledged to ensure its own operations are net zero by 2030 and to support portfolio companies to reduce emissions by 50% in the same timeframe.
LDC's partnership with The Prince's Trust – which helps young people across the UK explore and launch their own business through start-up grants, volunteering and mentoring – has supported more than 1,600 young entrepreneurs in the last three years.