Over the past four and a half years, we've equipped more than 3,350 young people with the confidence, skills and funding to launch their own businesses. And now we're going even further.
Expanding The Prince's Trust Enterprise Programme
We're committing to more than doubling our funding over the next five years – making LDC the leading supporter of young entrepreneurs at The Prince's Trust and be named as 'Partner of the Year' at The Trust's Partnership Awards in 2023.
This commitment will be used to extend our nationwide partnership to provide up to 10,000 young people from a diverse range of backgrounds to start, sustain and grow their own businesses.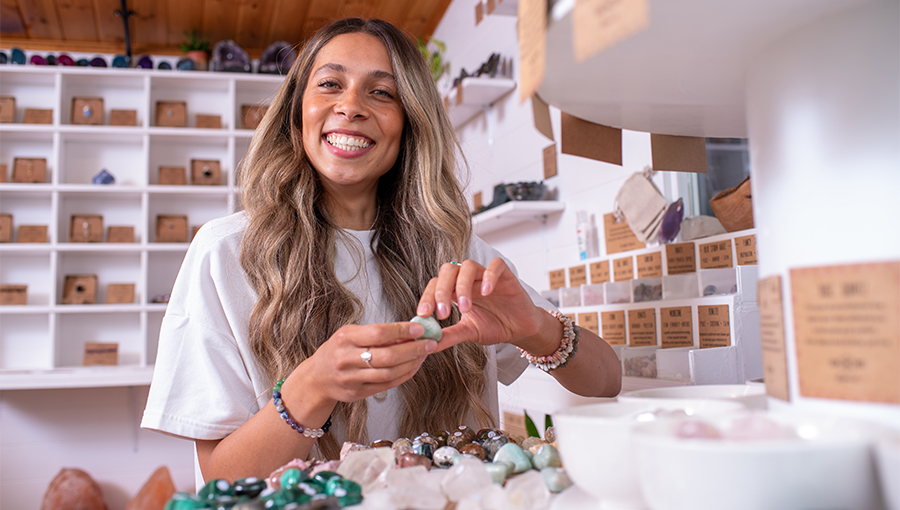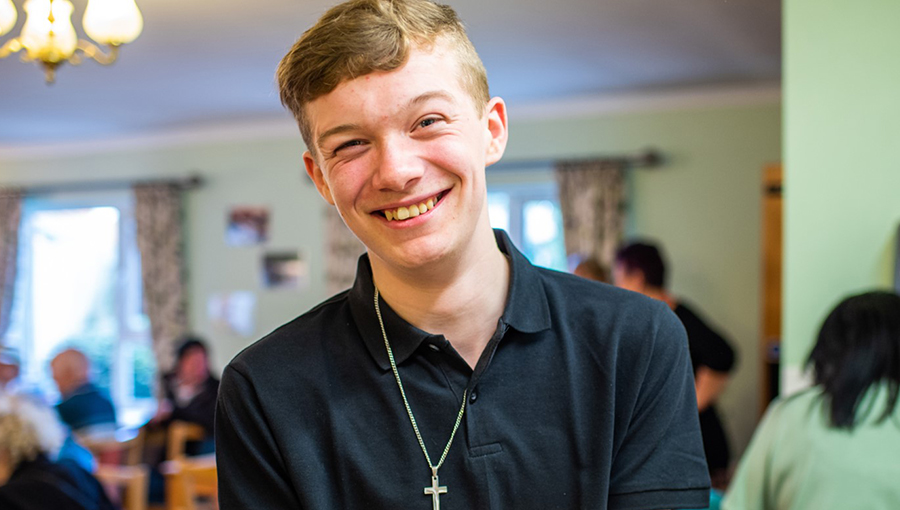 LDC's support has helped The Trust to support young entrepreneurs with the mentorship, guidance and funding to grow and sustain a business idea, through such a challenging time for businesses of every size. I am excited for what we can achieve through this partnership over the course of the next five years."
LDC named The Prince's Trust Partner of the Year
LDC has been recognised at The Prince's Trust Partnership Awards as it took home the prestigious 'Partner of the Year' award in recognition of its ongoing support for the UK's leading youth charity.
The Award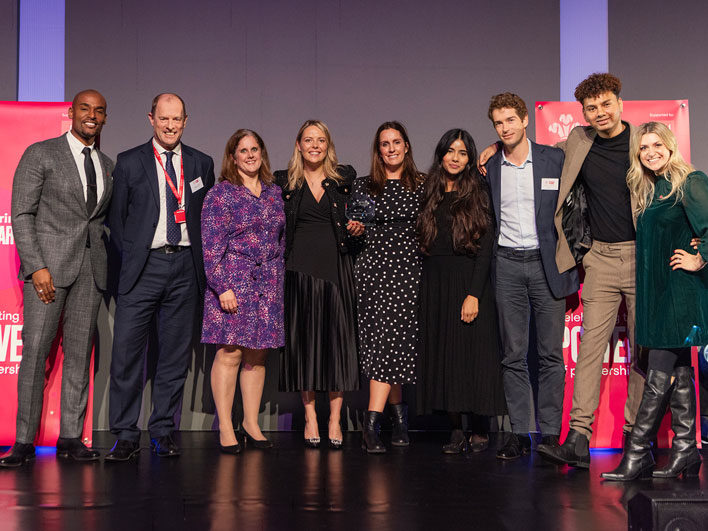 Hands on Support from the LDC Team
Our partnership with The Prince's Trust is also core to many company-wide initiatives and our employees continue to enjoy getting involved in a range of activities across the country. Uniting our team, portfolio companies and business networks behind our vision of a thriving youth enterprise economy.
Outside of the funding and support LDC provides to the Enterprise Programme, in the last 12 months, a number of young entrepreneurs have also been given the opportunity to network and promote their businesses and products at various LDC events, and LDC has commissioned and bought the work of a number of young artists to display in its network of regional offices.
Each year, we also take part in The Prince's Trust's Brilliant Breakfast campaign, where we host an event raising funds to support disadvantaged young women to live, learn and earn.
We've been helping management teams to achieve their ambitions for more than 40 years. By giving young entrepreneurs the tools they need to get started today, we are supporting the world-class businesses of the future. Our work with The Prince's Trust aligns perfectly with this mission and our heritage."
Helping Rochelle celebrate her culture
Rochelle Ayele started working for herself when the hospitality sector closed during the height of the pandemic. With the support of LDC and The Prince's Trust Enterprise Programme, she turned her personal passion into a profitable business.
Rochelle went on to launch her self-titled art business – her award-winning artwork celebrates the joy of her culture.
"The Prince's Trust helped me to understand so many elements of business that I wouldn't have known if I were starting out alone."
Rochelle Ayele
Backing Rebecca's canine ambition
Rebecca Wilshere set up Two Dogs & Co with the support of the Enterprise programme.
Previously Rebecca had struggled with anxiety and depression but her two dogs, Charlie and Eli, helped her through this period and she decided to explore setting up a company to follow her canine passion.
With the help of The Prince's Trust, Rebecca has turned her idea into a successful sustainable dog accessories business which has just opened its first high street store in Wells, Somerset.
Enterprise Award winner Kayleigh
Kayleigh, who suffers from ADHD and left home during her final year of school, started cooking to escape the challenges of everyday life.
With the help of The Prince's Trust, Klee's Kitchen has now moved into a permanent home in Gateshead and employs one full-time member of staff, two full-time apprentices and four delivery drivers.
The business' progress and Kayleigh's story earnt her the Enterprise Award at The Prince's Trust Awards earlier this year.
LDC, The Prince's Trust & Texthelp
Martin McKay, CEO of previous LDC portfolio company Texthelp, understands first-hand the impact The Prince's Trust can have on the entrepreneurial ambitions of young people.

He founded his education technology business when he was in his twenties, with support from The Prince's Trust.
Read More