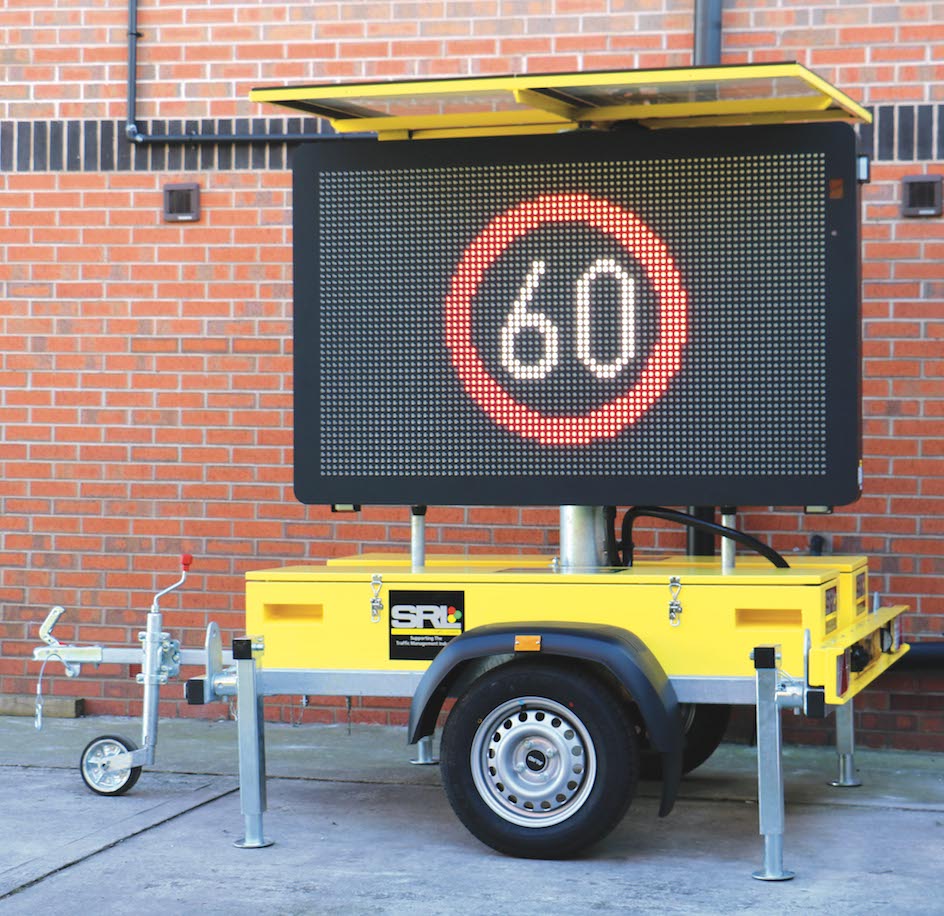 News
LDC exits SRL Traffic Systems
6 Dec 2021
LDC's support has helped us become market leaders in the traffic management space. We have invested significantly in our products, technology and people during our two-year partnership."
"We are now ready to embark on the next phase of our growth journey with 3i Infrastructure, as we consolidate our position at the forefront of innovation in intelligent transport systems and solutions."
John Clarke, Investment Director at LDC in the North West, added: "Richard and his team have taken SRL from strength to strength, investing in every area of the business from talent and R&D to marketing and sales. And their success is plain to see, with a series of even more new product launches already on the horizon. We're excited to see the business continue on its impressive trajectory in its new partnership."
LDC was advised by Houlihan Lokey (Adam Sivner), Pinsent Masons (Amie Norris), CIL Management Consultants (Jon Whiteman) and EY LLP (Steven Kingham). Dealspan (Ged Gould and Chris Hurley) and DLA Piper UK LLP (Jonathan Watkins) provided advice to Management.