Helping to build great businesses
Welcome to The Year Ahead – an annual update on the achievements and ambitions of our business and the management teams we support.
At the start of 2021, I remember reflecting here how the previous year had been like no other, given the far-reaching consequences of the pandemic and Britain's exit from the European Union.
Most business owners and leaders would probably agree that 2021 turned out to be another year of unprecedented change and challenge.
However, the last 12 months has also brought opportunity, and I've witnessed first-hand both the resilience and growth mindset of portfolio companies and our teams across the UK.
We are accelerating our investment activity from 2022, with a pledge to back at least 100 new mid-market companies over the next five years. Bringing LDC's approach to support more business leaders will help to create the world-class businesses that are vital to our growth and our vibrant local economies."
Toby Rougier, Chief Executive LDC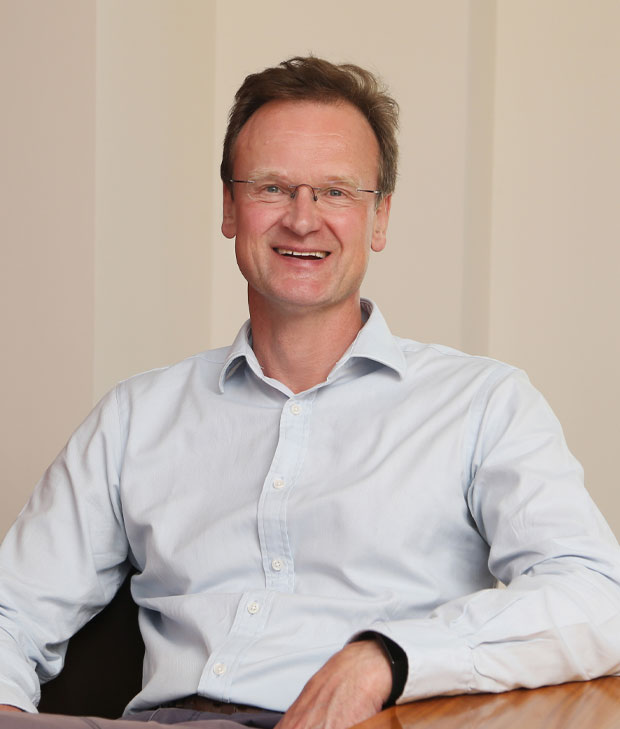 The Year in Review
The last 12 months have marked another standout year for LDC, with our teams deploying more than £400m of investment to support the growth ambitions of new management teams and our portfolio companies.
We backed 19 new management teams across the UK and across our existing investments we supported our portfolio companies to make 65 acquisitions.
We also exited 18 partnerships, providing a successful outcome for management teams and a new partner for their next chapter of growth.
Our commitment to responsibility
We have been supporting the growth of the UK mid-market since our formation in 1981, and our parent company Lloyds Banking Group has served Britain through its products and services for more than 320 years.
ESG is a part of our DNA and we are committed to ensuring our actions and investments deliver lasting positive impact. This is a long-term responsibility, and our commitments are helping to focus our own efforts and those of our portfolio.
Investing in potential
Young people interested in business and entrepreneurship are critical to the future of the UK economy, yet the last few years have been more challenging for this generation than any other.

As part of our commitment to tackling some of the most significant social challenges facing the UK, we partnered with The Prince's Trust in 2019; creating Backing Youth Ambition to help young people to start their own business.
Read more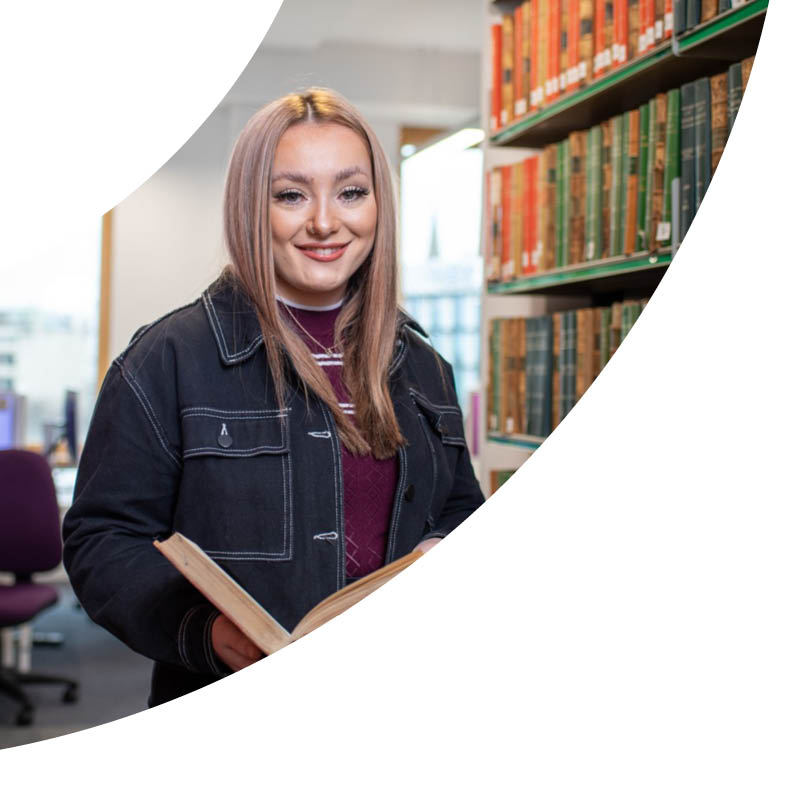 Ten years of impact
Over the last 40 years, we have backed more than 650 businesses with more than £5.5bn of investment, supporting management teams across the UK to fulfil their growth ambitions and build great businesses.
Enabling growth in a single business or across a year of investments is one thing, but sustaining this throughout a decade is quite something else.
Since 2012, we've helped many mid-market businesses to have a positive impact on the UK's economic growth, employment and regional development.
Growing the Mid-Market
3 times
The businesses we have supported since 2012 on average grow 3 times more than the national mid-market average.
Creating Employment
10,000+ jobs
Since 2012, the businesses we have invested in created more than 10,000 jobs during their partnership with LDC.
Contributing to the UK GDP
£2.1bn
The growth of LDC-backed businesses contributed an extra £2.1bn to UK gross domestic product (GDP) in the last ten years.
Driving regional economies
50%
In the last ten years, LDC has invested more than 50% of its capital in businesses in the Midlands and the North.
LDC & ME
Ambitious partnerships are at the heart of what we do. But don't just take our word for it. Hear directly from the business leaders we have supported about what it's like to partner with LDC.
The LDC Top 50 Most Ambitious Business Leaders 2021
Now in its fourth year, The LDC Top 50 Most Ambitious Business Leaders programme, supported by The Times, seeks to uncover the UK's most exceptional entrepreneurs.
This year's Top 50 hail from every corner of the country. They operate across a range of industries, collectively employ 9,500 people and together generate annual revenues of £1.2bn.