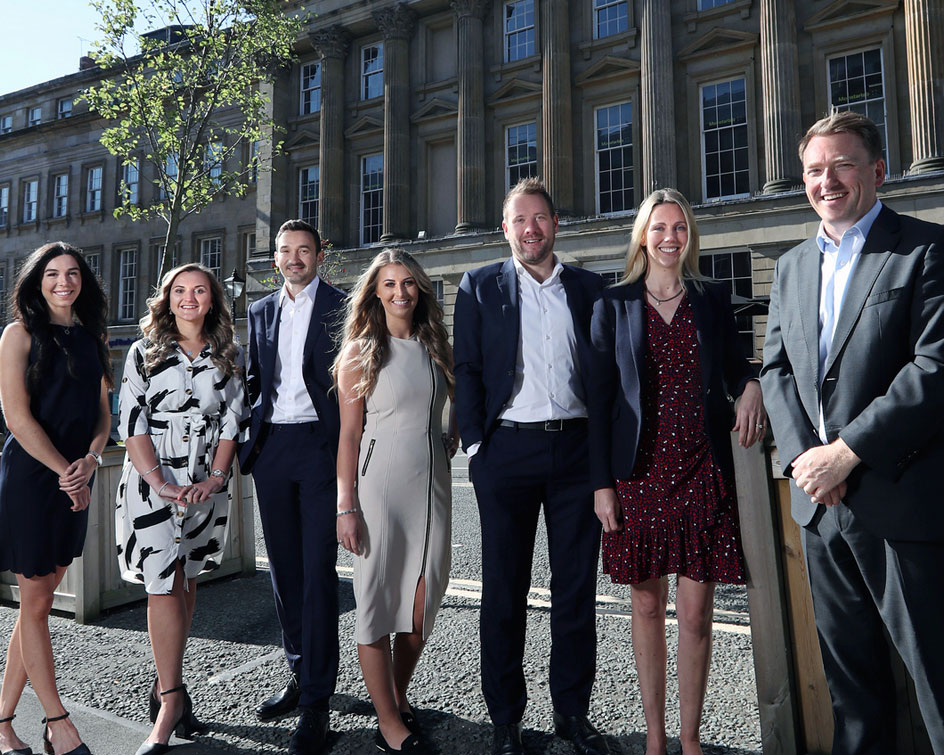 News
LDC grows North East and Scotland team with dual hire
10 Oct 2022
As we look to ramp up our support for management teams across the region, we're pleased to welcome Aaron and Emma to the team – they know the local business community inside out and I have no doubt they'll bring a lot to the table in terms of the support we can provide to those looking to grow."
Aaron Lawson-Clark, Investment Director at LDC, added: "LDC has a strong reputation for the support it provides to local management teams that are looking to grow, and over the last two years the team has been behind some of the region's most standout transactions. It's an exciting time to be joining and I can't wait to get started!"
The appointments follow a flurry of independent recognition for the team and its portfolio companies in the North East and Scotland. Gareth Marshall was named Dealmaker of the Year at Insider's North East Dealmakers 2022, in recognition of his role leading some of the region's most significant transactions. LDC was also awarded Private Equity Deal of the Year for its investment in Aspire Technology Solutions, with Aspire previously named Company of the Year at the North East Business Awards.
Alongside growing its team, LDC's North East and Scotland team is increasing its support for local causes such as The Greggs Foundation Breakfast Club and The Prince's Trust. Through its partnership and sponsorship of The Greggs Foundation, LDC supports five schools across the North East and Scotland to ensure children in deprived areas have a healthy and nutritious start to the day.
In partnership with The Prince's Trust, LDC is also supporting the next generation of entrepreneurs based in the North East and Scotland – such as the founder of Gateshead-based Klee's Kitchen. In July, LDC announced it had more than doubled its nationwide commitment to The Prince's Trust to support 10,000 young people to start, sustain and grow their own business.