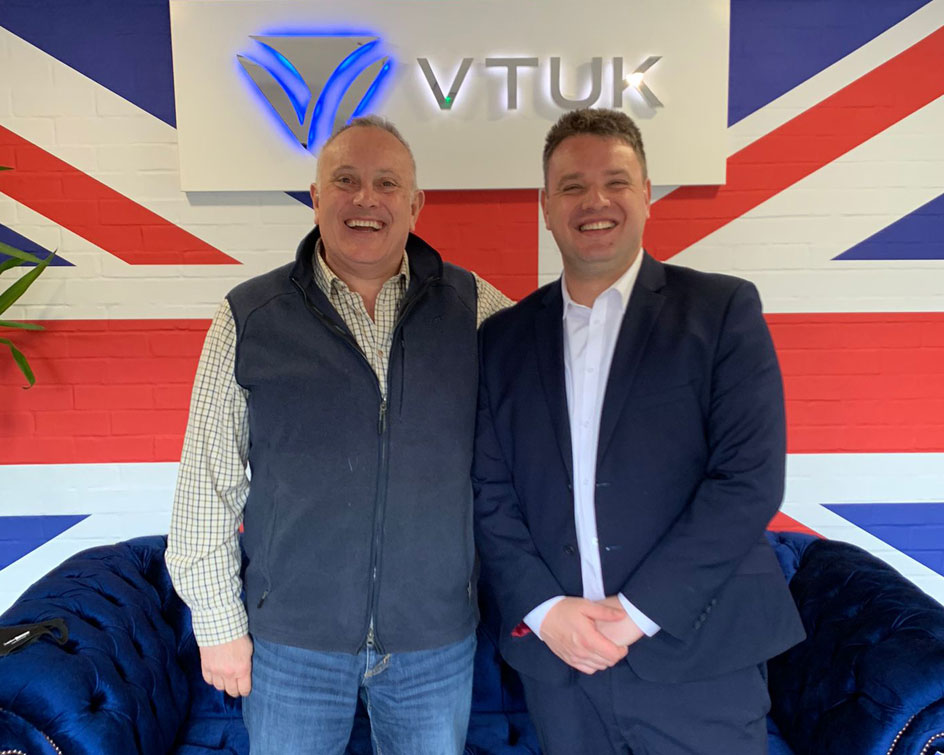 News
iamproperty acquires VTUK
29 Mar 2022
We are delighted to be bringing VTUK into the iamproperty Group. Peter has built a business that is well respected in the industry with the support of an established team and we're really looking forward to working alongside them. This is a great opportunity for our staff and customers, creating synergies that will benefit our mutual Partner Agent Network."
Ben Ridgway, Managing Director at iamproperty Group, said: "Where we can add real value is through our support functions, to help accelerate growth and product innovation. For agents who want to continue to build their partnership with us, this will allow us to service even more of their day-to-day needs.  We want Estate Agents to come to us for the solutions they need to drive their business forward. For iamproperty, this is about continuing to develop the right solutions for Estate Agents and giving them access to systems that drive efficiencies and add real value to their business."
Peter Grant, founder of VTUK, added: "A great deal of planning and care went into finding the right partner to take the business forward; we have built our product and service portfolio for over 30 years and know this move will create a bright future for VTUK and our team, allowing the company to accelerate with the dynamic support and innovation that is synonymous with iamproperty.
"The synergies are not only in our mission and systems, but in our cultures, our vision and our commitment to customer service excellence and experience, which has always been central to the business. Service will remain at the core of our company ethos, along with our leadership team."
Peter continues: "Adam and the team have been with the business for decades and that leadership unit will stay in place to continue to drive the company forward. This is a great fit for the business and I'm excited to see the company develop and grow and to see the team continue to thrive."