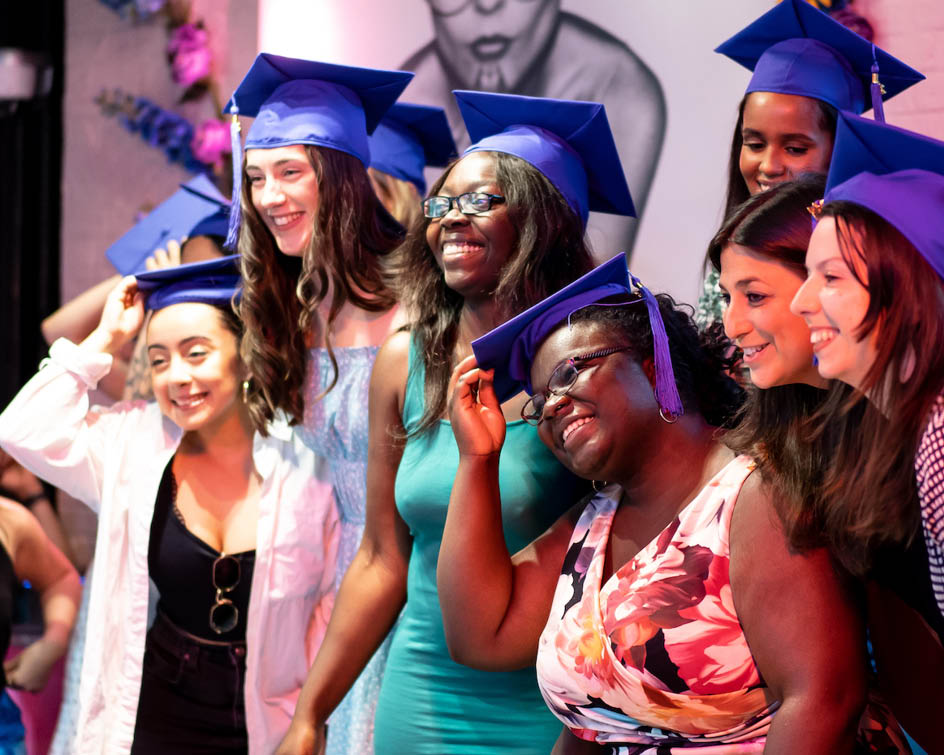 News
Excellence without limits
18 Oct 2023
It was never enough to be UK-only with 130 companies signed up. I want 1,000 companies. And a million women learning to code for free. I want to amplify the social impact and revenue across countries, and have an impact on the world stage."
Other overseas adventurers are notable for their unrelenting ambition. Rob Carlin launched Superior Wellness from his Chesterfield bedroom just over a decade ago, when he imported a container of Chinese hot tubs. It was an untapped niche in a market then dominated by US models. Today, he aims to become the biggest hot tub brand globally.
Carlin now has a purpose-built facility in China, producing around 20,000 hot tubs a year. His 250 distribution partners span the UK, Europe, USA and Canada. Turnover hit £57 million in 2022, and around 50 per cent of sales come from outside the UK.
Yet still he's not ready to sit back and soak. "I want us to keep growing," he says. "I want to open an HQ in the US, a $1 billion market. We've got so much more we can still do."
These leaders don't seem to recognise any limits. And why should they? With modern ecommerce and logistics platforms, anything is possible, as long as they're armed with a compelling proposition and the ability to execute their ideas.
In 2014, Alan Rock launched Moasure, an innovative motion-based measuring tool that can calculate distance, area, elevation and volume. Mo Hussain joined Rock in 2018 and the pair targeted a global customer base from the very beginning, using a contract manufacturer and third-party logistic providers.
"The eventual market size is every home in the world," says Rock. Despite starting out with "just a few of us in Warwick", as many as 70 per cent of Moasure's initial crowdfunding pre-orders came from the US. Today, the EU is its second-biggest market and only around 5 per cent of sales come from the UK. The pair launched a site in German in 2021, and last year launched four other language sites, Italian, Spanish, French and Dutch.
"As an entrepreneur, you need to have a vision, to be able to execute it, and to ignore the naysayers," says Rock. "Plus there's a certain satisfaction in proving wrong the experts in the field, who told me that it would never work."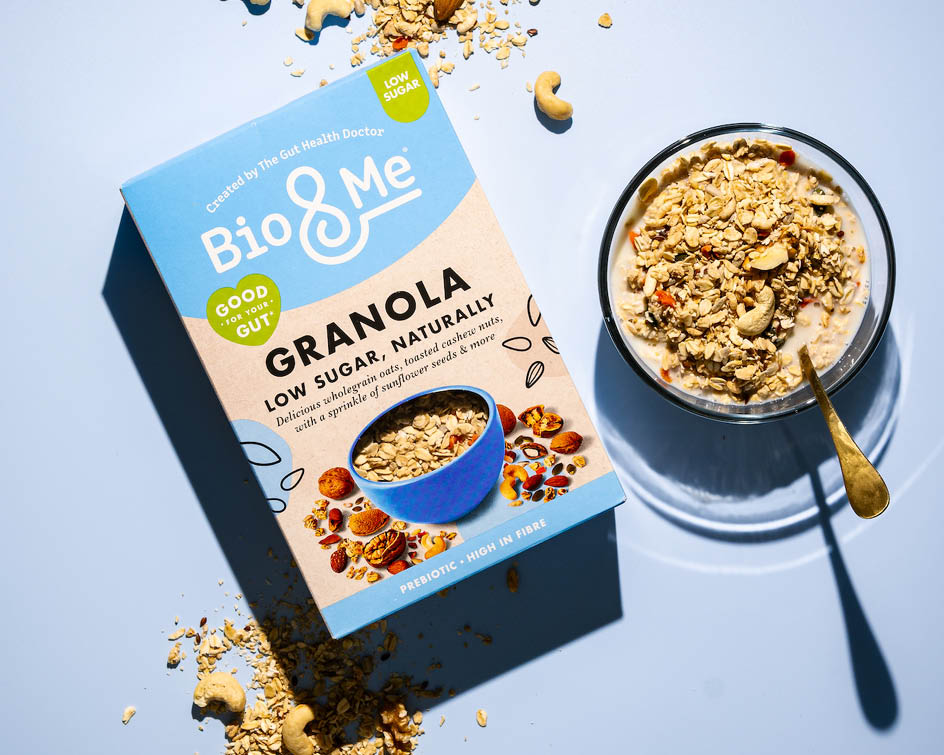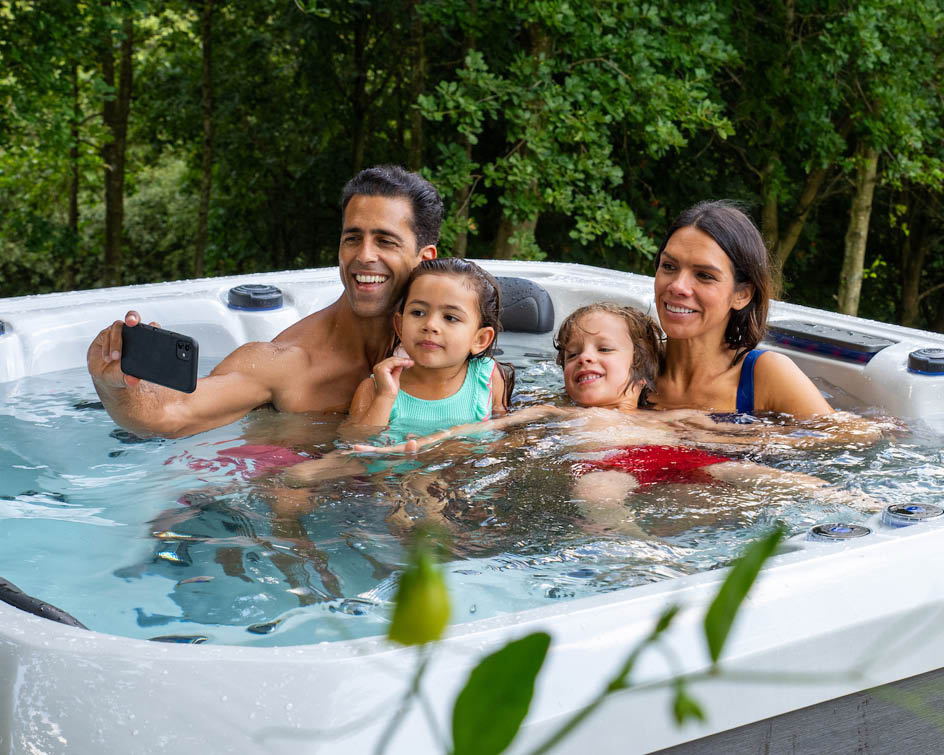 Homegrown success
Amid their ambitious goals, certain entrepreneurs are concentrating on nurturing critical skills within the UK, safeguarding the nation's expertise and potential.
While many of this year's LDC Top 50 are training their sights on the world at large, others remain focused on the UK – whether that's working to improve the nation's gut health, or nurture critical British skills.
Jon Walsh and Dr Megan Rossi, who is perhaps better known as the Gut Health Doctor, launched Bio&Me in 2019, with three granolas. The Chester-based company, which proclaims itself "the UK's first evidence-based gut health food brand", now has seven granolas, plus porridges, mueslis, and live yoghurts – and a plan to "max out the UK".
"We're probably in about 4,000 stores across the UK and Ireland," says Walsh, who counts Sainsbury's, Waitrose, Ocado, Tesco, Asda and Whole Foods as stockists, as well as independent shops spanning the region. "We're just a small company with 13 people."
We punch way above our weight, because we give people freedom. That culture lets people thrive and grow, and means they do great work. And we're hiring."
The UK also remains the "bread and butter country" for Mark Davison, CEO of Grant Instruments, despite the company's global reach.
Davison highlights how Grant, a manufacturer of precision scientific equipment, supports the UK's skills in the sector by helping university spin-outs turn great ideas into "something that will sell".
"It's crucial that the UK retains a precision manufacturing base," he says. "If not, we'll always be hostage to companies from elsewhere."
Glenn Scaife, managing director of Claritas Solutions, is on a similarly forthright mission but is focused on data. Claritas delivers independent IT services to the likes of the Home Office and police. Scaife says he is driven by his belief in the UK, yet he fears the country is creating risk by handing key IT contracts to overseas players.
"One of the biggest problems in this country is how much money, data and IP we give away to the US," he says.
As well as developing UK-based tech alternatives, such as a sovereign cloud, Scaife has designed a culture at Claritas to shore up domestic expertise in the critical field of data.
"We punch way above our weight, because we give people freedom," he says. "That culture lets people thrive and grow, and means they do great work. And we're hiring."