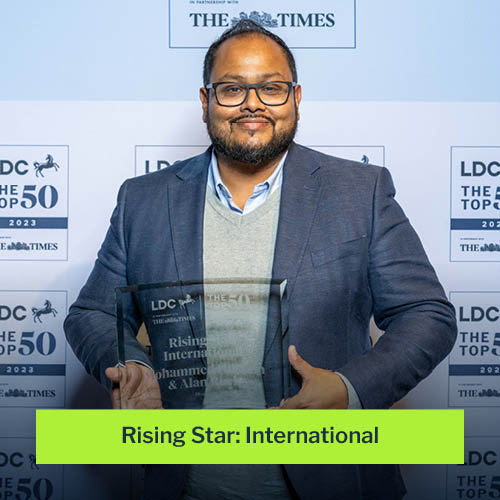 LDC Top 50 2023
Mo Hussain and Alan Rock
Co-CEOs
Moasure
Alan Rock came up with the idea for Moasure, the world's first motion-based measuring tool, back in 2002. A qualified electronic engineer, he built a working prototype but then had to wait over a decade before launching the business due to the extortionate cost of complex sensors in the device.
Based at the University of Warwick Science Park's Innovation Centre, the company now ships to more than 150 countries. "We're proof that you don't have to be in London or Silicon Valley to build a global tech company," says co-CEO Mo Hussain. The company's vision? "To revolutionise the way people measure and eventually make the tape measure and spirit level obsolete," says Rock.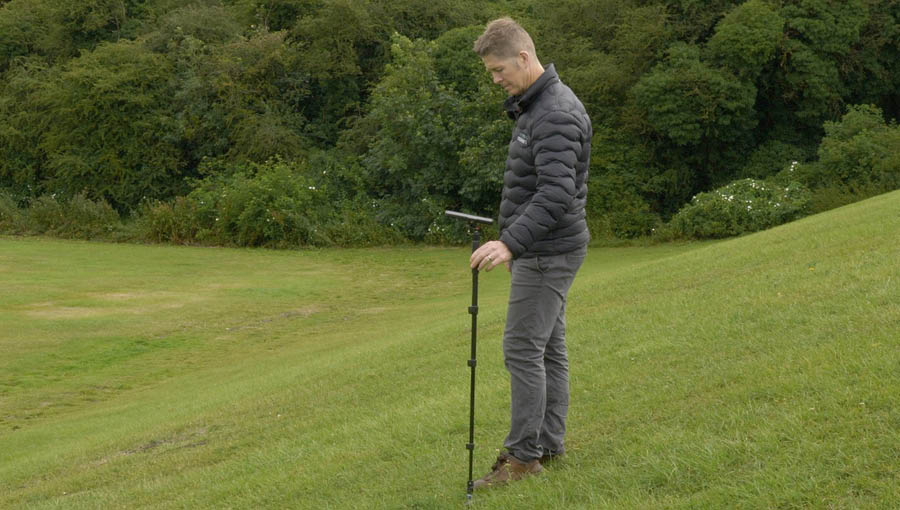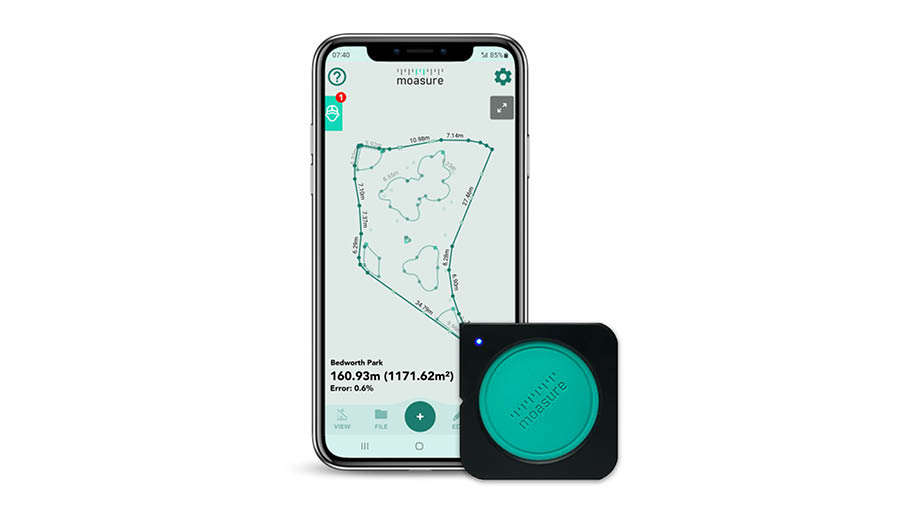 Our technology is revolutionising the way people measure and eventually it will make the tape measure and spirit level obsolete; every home will have one."
Q&A
How did you get the business off the ground?
Alan: Having patented the idea for Moasure, I developed a prototype in 2003-4 with an Innovate UK grant. The initial device was the size of a shoebox with more than £10,000 of sensors in it: I was never going to sell any! I had to wait 10 years for the technology to catch up with the idea. We raised about £300,000 on Kickstarter and Indiegogo in 2018 and started shipping products the following year.
What sets your business apart?
Alan: Moasure measures and draws as you walk, and it can measure changes in elevation and gradient, so it dramatically speeds up the measuring process for outdoor professionals such as landscapers. As the technology develops, the device will become even more accurate. The potential market size is eventually every home in the world.
What's your international ambition? 
Mo: We ship the devices from a network of five global warehouses and around 95 per cent of online orders come from outside the UK. We're a new brand that uses unique technology, so there's inherently some scepticism out there. To counteract that, we use paid social media to educate customers and we're doing more than 20 trade shows around the world this year.