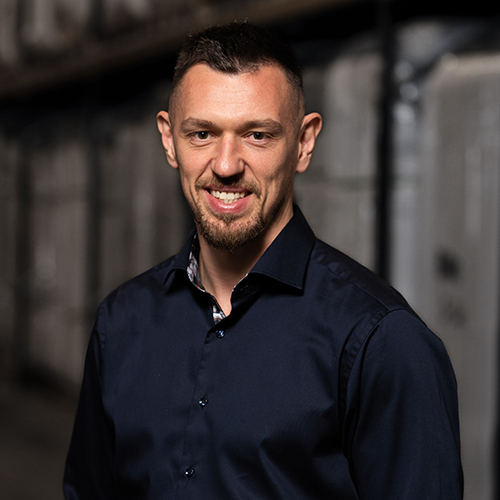 LDC Top 50 2023
Rob Carlin
Founder
Superior Wellness
When he was 17, Rob Carlin started importing electronics from China and selling them on eBay. A few years later, he switched to hot tubs. "No-one else was importing hot tubs and selling them online at affordable prices," he says. "As a kid with zero experience, everyone assumed I'd fail."
He's proved them wrong. His Chesterfield-based business Superior Wellness sells around 20,000 hot tubs a year through a network of 250 distribution partners worldwide, and Carlin plans to open a second HQ in the US next year. "I'm not happy sitting still," he says. "I want us to become the biggest hot tub brand in the world."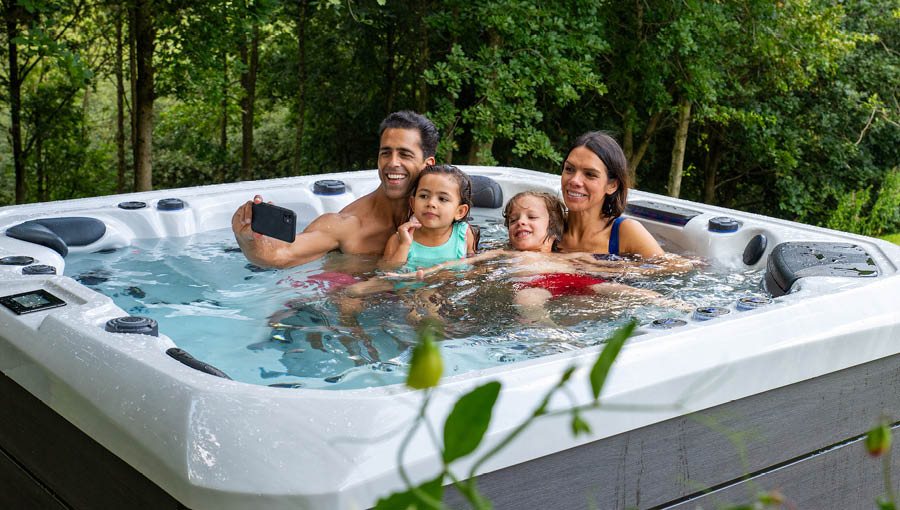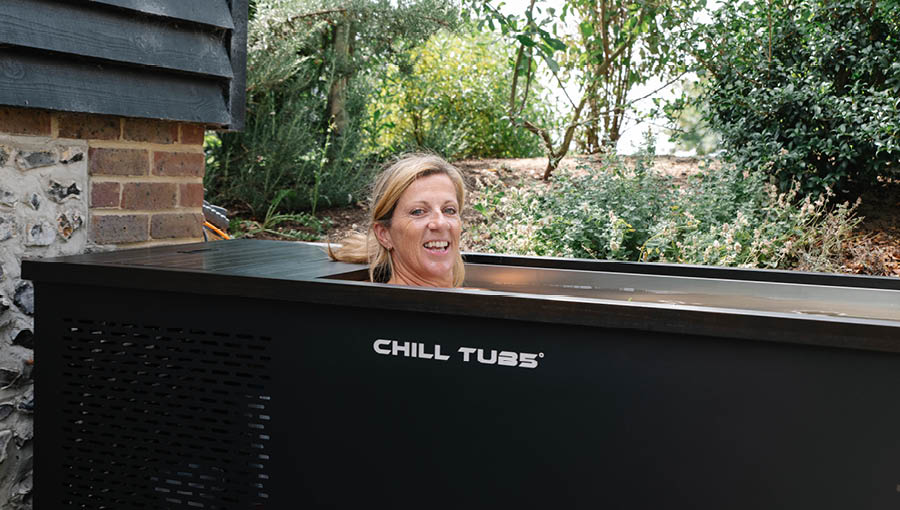 I always want to be moving forward and to improve as a company. I'm not happy sitting still."
Q&A
What's been your proudest business achievement?
In 2021, we bought an old engineering site in Chesterfield and transformed it into a 130,000 sq. ft HQ, with a warehouse, distribution centre, one of the UK's largest hot tub showrooms, and offices with chill-out areas and an onsite gym. We also installed solar panels and got electric forklift trucks. We'd been operating across four different sites, which was a real headache. To get everyone together under one roof with amazing facilities has been a dream.
Where do you see the business in the next five years?
We turned over £57 million last year and around 50 per cent of sales came from outside the UK. The US hot tub market is worth over $1 billion so we want to expand and replicate our HQ there. We also started importing ice tubs this year and signed up 75 distribution partners in just a few months, so the growth potential is huge.
What's your own personal ambition?
I always want to be moving forward and to improve as a company. I'm not happy sitting still. I want us to keep growing – we can be the biggest hot tub brand in the world.