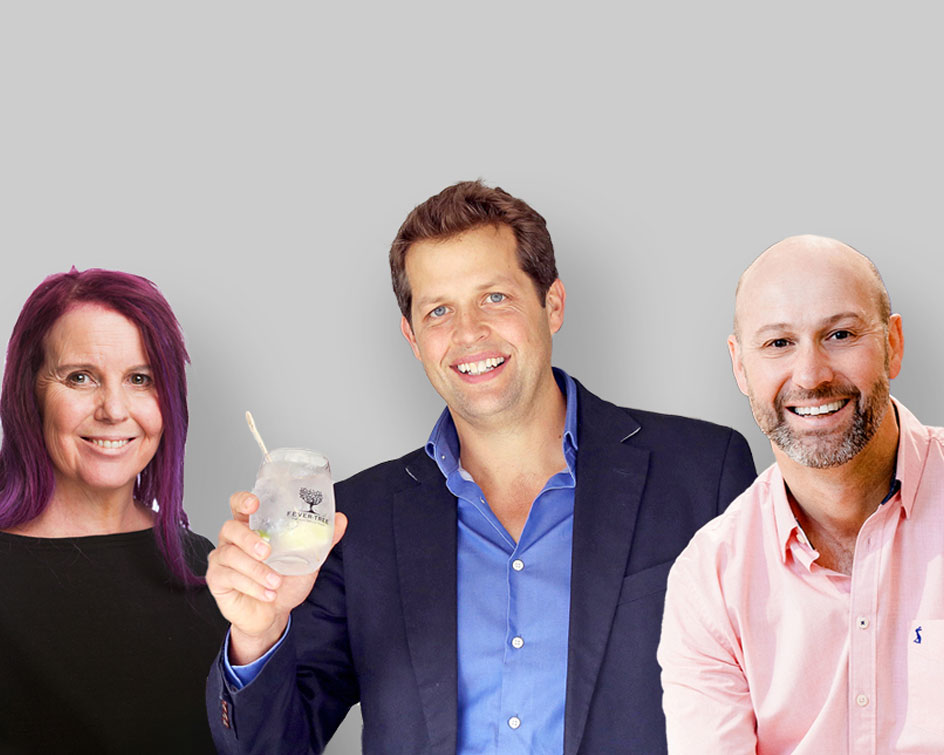 OPINION
Building a brand to IPO
16 Dec 2020
My dream, from the first day I started Team17, was to float on the London Stock Exchange. That ambition was there all along."
Listing a business creates an incredible opportunity to grow, but running a listed company presents unique challenges. "It's a far stricter regime," says Tom. "As an entrepreneur, you have to make your peace with that. And you also need to make sure you have the resources to run the business while meeting all the obligations that come with being a listed company. I have always had a CEO running alongside me while I focus on creative strategy and that has worked well."
These three founders believe there is no set timeframe for an IPO: when you know, you know.
The Fever-Tree founders waited almost a decade to list on London's AIM market. For Joules, it took just shy of 30 years; the business listed on the London Stock Exchange in 2016. Debbie almost attempted an IPO in 2016 but decided on private equity as a steppingstone. "I realised it was too early, and didn't know how I'd cope in that environment, dealing with the City every day. It was only when I secured private equity investment that I felt confident enough to start thinking about an IPO again." The listing process and due diligence may be intense but, with the right advisers and partners, it can be completed quickly. "It only took us 92 days from when we made the decision to IPO," she says.
All three businesses have flourished post-IPO. In 2018, Team17 launched on AIM with an oversubscribed listing. "It took us less than two years to treble our share price," Debbie explains. This sentiment is echoed by Tim: "We are more ambitious than we have ever been," he says. "Fever-Tree now employs 250 people around the world and as we grow, the size of the opportunity grows too. It's very exciting, and there's no doubt that we have benefited from the increased public awareness as a listed business. That has also helped us to build on our international growth, giving overseas partners real confidence in our brand."
Running a public company gives you the opportunity to attract talent that you never would otherwise."
"Running a public company gives you the opportunity to attract talent that you never would otherwise," explains Tom. "And it feels amazing to fulfil your potential as a business."
Debbie advises any entrepreneur with a fast-growth business to think about the value of an IPO. "I have always had a burning ambition to grow a business, and create something really special here in the UK," she says. "A lot of gaming companies get sold overseas but I wanted to prove that I, a working-class girl, could build a British success story. An IPO has helped me do just that."
LDC is sharing inspirational stories from its current and past portfolio company leaders to mark 40 years of backing ambitious businesses across the UK.