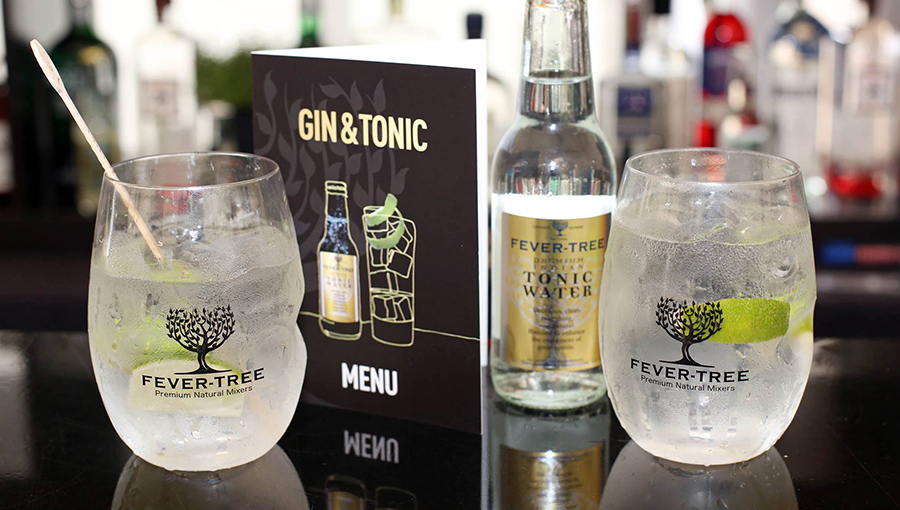 From the beginning LDC made it clear to us that they wanted to back a management team and allow that team to run the business. They were true to their word."
New geographies and products
Fever-Tree considerably expanded its operations overseas during our partnership, to the point where 70 per cent of its revenue was derived from exports.
The business went on to extend its products to include a wider range of other mixer drinks such as Elderflower Tonic Water and Sicilian Lemonade, lines which are now stocked in some of the UK's leading supermarkets including Sainsbury's, Tesco, and Waitrose.
The business performed ahead of plan with strong trading in all key markets as well as new product launches and international expansion.
Financial support with expertise
Our Value Creation Partners (VCP) supported the business' development. They brought valuable insight to the investment and helped to drive operational improvements, while always being guided by the ambitions of the management team.
This included helping to implement a new CRM system to further improve UK sales, as well as revising distributor partnerships in key international territories such as Australia, Belgium and Canada.
Making a splash
In November 2014, with strong interest from institutional investors, Fever-Tree underwent a hugely successful £154.4m listing on AIM. This resulted in 60.4 per cent of the business being publicly traded and raised gross proceeds of approximately £93.3m.
During our partnership the enterprise value of the business doubled.