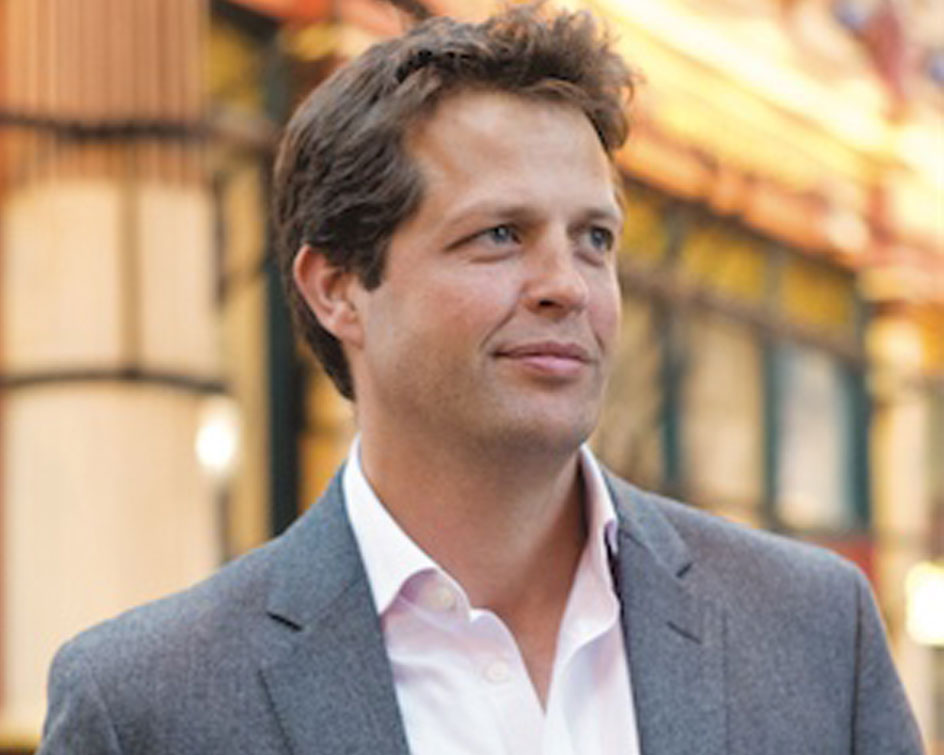 OPINION
Ask the Leader – Tim Warrillow, Co-founder and CEO of Fever-Tree
10 Dec 2020
When we took on private equity, we started thinking: what next? An IPO was the natural step."
Did you always plan on listing your business?
Actually, no. We had taken venture capital investment from a family office and we had been happily growing with them for six years when suddenly they decided they wanted a return on their investment. Of course, we told them they were mad and that we were just at the beginning of our growth journey, but they were insistent. That put us into a process and a lot of private equity firms were interested.
Luckily, we went with LDC, who were the most flexible option. They were very good and really got us up to speed.
Once we secured private equity we thought about the next step and an IPO was the best way to keep growing and running the business for the long term.
Why did you choose private equity, rather than listing straight away?
Private equity was really helpful in establishing good governance. LDC helped us get the right back office infrastructure and processes in place, while letting us focus on the front end. It still felt like our business.
We were very open with LDC when we partnered with them: we knew what we were doing and we weren't looking for help with running the front end of the business but we were very grateful for their support with governance. That meant we were confident to float, knowing the business was in professional shape.
What advice would you give to any business leader dreaming of an IPO in the current climate?
Surround yourself with good partners you trust, with experience in the city. It's like learning a whole new language, world and system.
As a listed business, there is no question we have benefited from increased public awareness. Being a public company has also helped raise our profile abroad and give international partners confidence. Running a public company gives you the opportunity to attract talent that you never would otherwise, and it feels amazing to fulfil your potential as a business.

Looking back on the IPO as part of your journey, how would you describe it? Any particular highlights?
Listing Fever-Tree was really exciting. I remember talking to our children about it; Charles and I both have four each. We had dreamt up this idea for a business and suddenly we were taking it to IPO. That was something.
We are still highly ambitious, perhaps more so than we have ever been.
LDC is sharing inspirational stories from its current and past portfolio company leaders to mark 40 years of backing ambitious businesses across the UK.
Just the Tonic
While Fever-Tree is a world-recognised brand today, back in 2013 when we provided a minority investment the business had a turnover of just £16m. We supported co-founders Tim Warrillow and Charles Rolls as they introduced new products, expanded internationally and made operational improvements. They decided to IPO their business in 2015, and Fever-Tree went on to become one of the market's best performing companies.
Watch the video