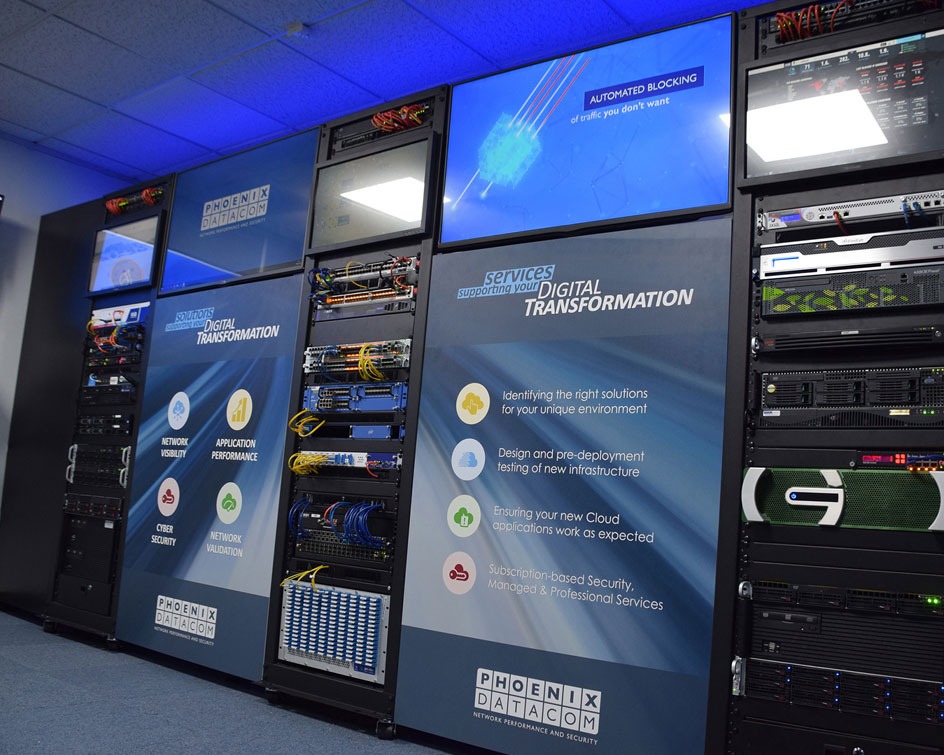 News
LDC invests in network performance and security specialist Phoenix Datacom
26 Feb 2021
With LDC's support we will be able to maximise this opportunity so that we can build, scale and further enhance our product and service offering. LDC's experience of backing growing technology businesses gives us greater confidence in delivering our future growth plan."
Chris Morris, Investment Director at LDC, added: "The team at Phoenix Datacom has a 30-year track record of providing secure data network solutions to a blue-chip client base. This is even more impressive considering how the market's complex landscape continues to evolve and customers need for the latest capabilities as network performance and security become ever more important. We look forward to partnering with John and the team to support the next stage of their growth journey."
As part of the transaction, Phoenix Datacom has extended its banking facilities with its longstanding banking provider, Lloyds Bank.
As well as continuing LDC's strong heritage of supporting fast growing tech businesses, the transaction represents the fourth investment completed in the last 12 months by the South team at LDC. It follows the team's investments in e-commerce fulfilment specialist James and James, data technology business Aker Systems and digital transformation services provider Foundation SP last year.
Lawrence Dean, Head of LDC in the South, added: "Closing four new investments in our region in the last twelve months underlines our commitment to support management teams leading growing businesses throughout the cycle. As a strategic funding partner, LDC provides business leaders with greater confidence to build scale and resilience during these challenging times."
LDC was advised by CIL Management Consultants, HMT LLP, Osborne Clarke and Acuity Advisors.
Phoenix Datacom and management were advised by Quantuma, Shoosmiths and Drumore.