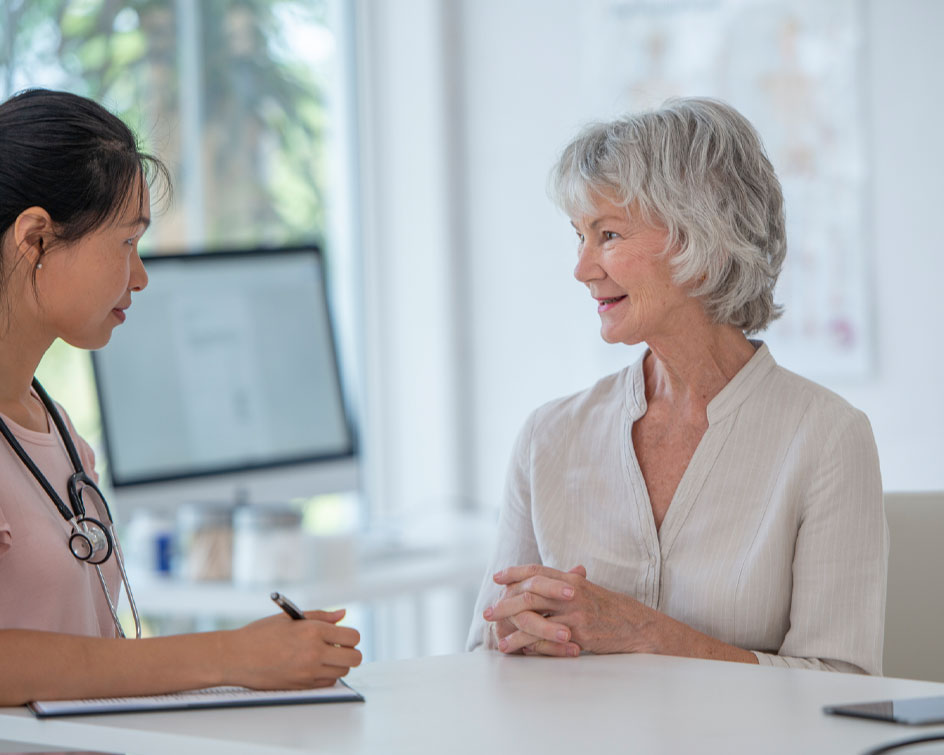 News
LDC invests £18m in TMC Pharma Services
24 Aug 2022
LDC's relationship-focused approach, coupled with their sector knowledge and experience of supporting international growth strategies made them the perfect choice of partner to support TMC on the journey ahead."
Stefan Gunn, Investment Director in LDC's South West team, added: "Julie and Carol lead an incredibly strong team and have built a market-leading reputation in the healthcare sector. We're looking forward to helping the team to build on this momentum in the UK and overseas."
This minority investment by LDC's South West & Wales team builds on a successful year to date following the team's investment in Bristol-based cake manufacturer Cakesmiths and its exit from documentary maker Plimsoll Productions in a £131m transaction with ITV. The private equity firm recently announced that it has extended its partnership with The Prince's Trust to support the next generation of entrepreneurs. The five-year partnership will help up to 10,000 young people across the UK to start, sustain and grow their own businesses.
LDC is a leading investor in UK-headquartered healthcare businesses and has provided more than £100m of investment to businesses in the sector in the last three years. The private equity firm has supported the growth of clinical trials operator Synexus and contract development and manufacturing organisation Penn Pharma, and recently invested in mobile clinical solutions specialist EMS Group Solutions.
TMC Pharma Services was advised by Torreya (Corporate Finance) and Shepherd and Wedderburn (Legal).
LDC was advised by EY (Corporate Finance), Blake Morgan (Legal), PWC (Financial and Tax Due Diligence) and BDO (Commercial Due Diligence).