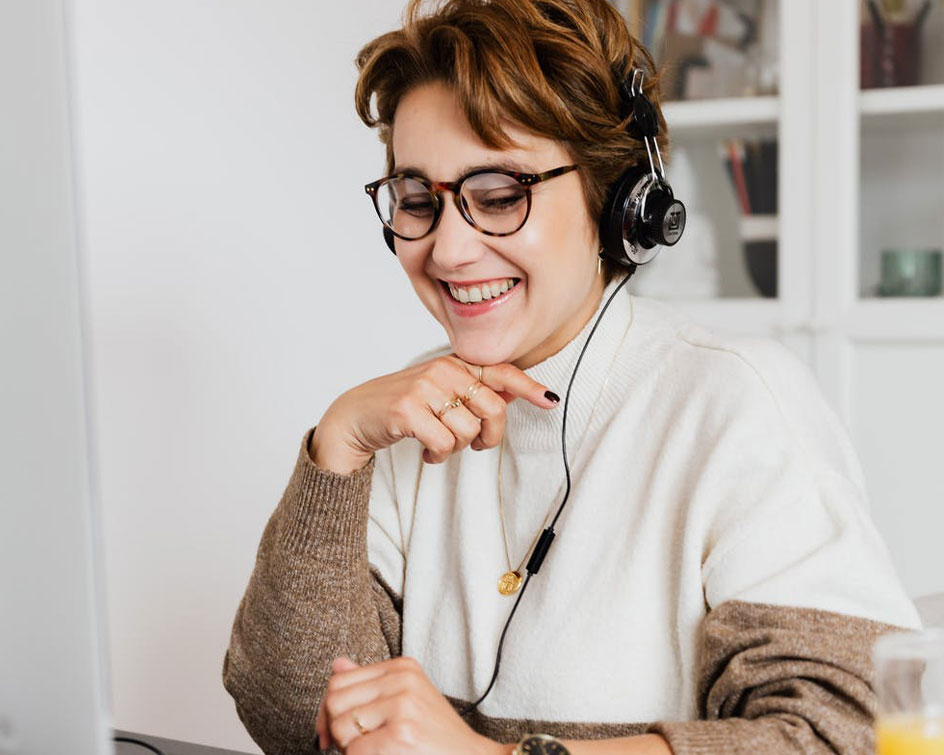 News
LDC exits Babble in £90m transaction
10 Nov 2020
When we chose to partner with LDC as our private equity backer in 2017, we were looking for a team with experience of working in our sector, but also one committed to supporting our acquisition strategy. The team at LDC ticked both boxes and delivered on their promises."
"LDC didn't just buy into our business, they bought into our vision and backed us as a team to deliver it. The last three years have been transformational for Babble and we are well on our way to becoming a £100million revenue business. We're pleased LDC is staying with us on the next stage of our growth journey."
Chris Morris, Investment Director at LDC in the South, added: "We've been on a remarkable journey with Matt and his management team. Strong organic growth has been supported by a buy and build strategy that's transformed the business and expanded its product portfolio. We're looking forward to continuing to work alongside the team and the new investors to support their ambitious plans."
Investment Manager Tom Jervis and Head of London Yann Souillard also supported LDC's partnership with Babble and this transaction.
LDC plays an active role in supporting the buy and build strategies of its portfolio companies, enabling them to drive growth and market share. In the last two years, LDC portfolio companies have completed over 50 acquisitions with a combined enterprise value of more than £250million.
LDC was advised by Spectrum Corporate Finance, Gateley (legal), Analysys Mason (CDD) and RSM (FDD). Management was advised by Jamieson Corporate Finance and Osborne Clark (legal).