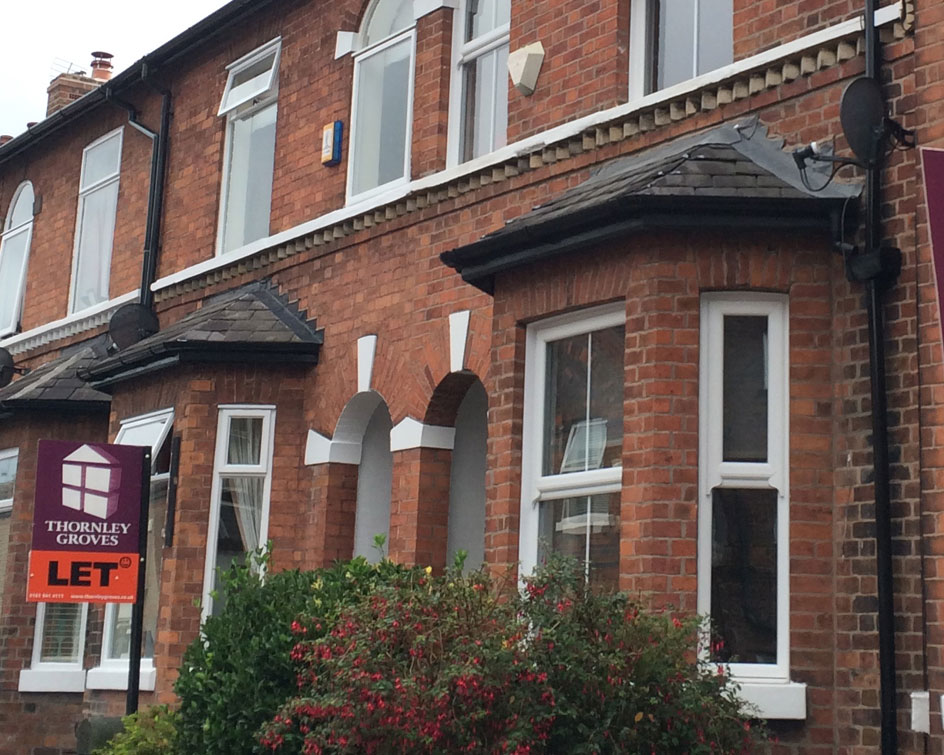 News
LDC backs £100m merger to form ambitious new lettings and estate agency group
4 Jan 2021
We will blend the best of both companies through this merger, which together with the backing of LDC and LGT Capital Partners will allow us to realise our ambitious plans for the UK's residential lettings sector."
Lomond Capital and Linley & Simpson have driven success through different growth strategies. Lomond has invested in developing a regional platform by building a presence in some of the most attractive UK cities for private renters. Linley & Simpson is already backed by LDC and has grown significantly by adopting an ambitious acquisition strategy across the Yorkshire region. Since LDC's investment in June 2018, the business has made 18 acquisitions and doubled its portfolio from 5,000 to 10,000 properties.
Co-founder and CEO of Linley & Simpson, Will Linley, will join the board as Group Managing Director with a focus on delivering the Group's ambitious acquisitive growth strategy, Nick Simpson will become CEO of Yorkshire and Martin Elliott CFO. Linley & Simpson Non-Executive Chairman Peter Chappelow will become Non-Executive Chairman of the group.
LDC has been a great supporter of our strategy to grow through acquisition. This transaction is a continuation of our approach to building our business while retaining our successful local approach. We're excited about the opportunities in each of the Lomond regions and I'm looking forward to working closely with Stuart, the Lomond team and LDC to help grow the new group."
The transaction was led by LDC's Gareth Marshall, Rob Powell and Jonathan Bell.
Gareth Marshall, Head of the North East at LDC, said: "From our partnership with Will and Nick over the past two years, we know the potential for ambitious businesses in this sector to grow quickly. We've supported them to make 18 acquisitions and we're looking forward to helping the new group to expand quickly with its best-in-class multi-regional model. The residential lettings market offers an attractive opportunity for geographical expansion and we're confident that the combination of Linley & Simpson's and Lomond Capital's impressive management teams and approach will complement each other perfectly for further growth."
LDC plays an active role in supporting the buy and build strategies of its portfolio companies, enabling them to drive growth and market share. Two-thirds of its portfolio is currently deploying a buy and build strategy and in 2020 alone LDC supported more than 30 bolt-ons across its portfolio.
LDC was advised by Clearwater International and Womble Bond Dickinson.
Lomond Capital was advised by Dickson Minto, Deloitte and Dow Schofield Watts.
Linley & Simpson was advised by Freeths and TLP Capital.