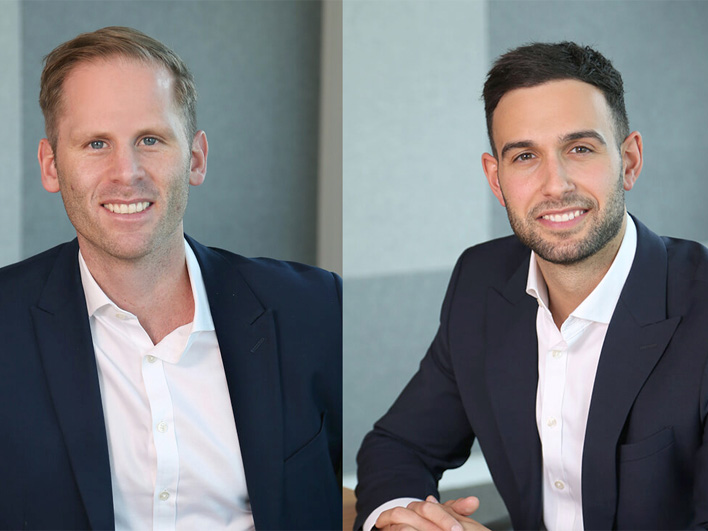 News
LDC announces senior promotions
4 Apr 2023
Jacob and Grant are both highly respected members of the corporate finance community here in the North West, and they have a wealth of experience having built relationships with advisers in the region over many years."
"They will continue to play a pivotal role in helping us to increase our investment and strengthen the support we provide to management teams across the region. I'd like to congratulate them both on their new roles."
At the same time, LDC is promoting Jayne Dunford to Senior PA. Jayne has been with LDC for more than 20 years. As well as running the Leeds office, Jayne's role will expand to encompass coordination of national support function activities, responsibility for more national business management matters, and responsibility for the organisation of the Investment Committee.
The promotions take effect from 1st April.