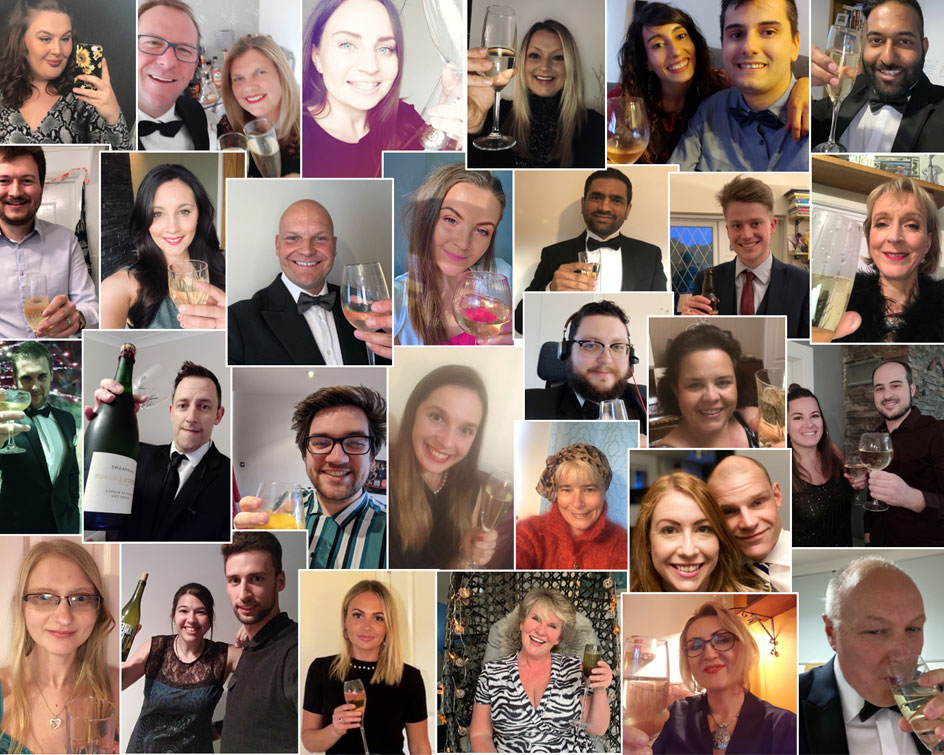 News
Foundation SP secures strategic investment from LDC
2 Dec 2020
This deal marks a key next step in Foundation SP's growth journey. I'm extremely proud of all of our employees who have enabled us to build such strong customer relationships and an incredibly successful model. We know that partnering with LDC will help us to scale while remaining true to our culture and ethos."
Chris Morris, Investment Director at LDC, said: "We've enjoyed getting to know Simon and his team over the past 16 months, familiarising ourselves with their business and ambitions for the future. The business is going from strength to strength, and with an impressive growth plan and a highly experienced team, we knew FSP was a firm we wanted to back. We're excited to help them become a recognised and industry-leading digital transformation brand."
LDC has a strong track record of supporting technology firms across the South East. Most recently, it partially exited communications and cyber security serviced provider Babble, in a deal that valued the business at £90million, following a successful buy and build strategy including four bolt-ons in 2020 alone.
This transaction also marks the LDC South team's third new deal of the year, following investments in James & James in March and Aker Systems in July.
LDC was advised by James Cowper Kreston, Shoosmiths, Armstrong Transaction Services and BDO.
FSP was advised by PwC, Gateley Legal and Frazer Hall.