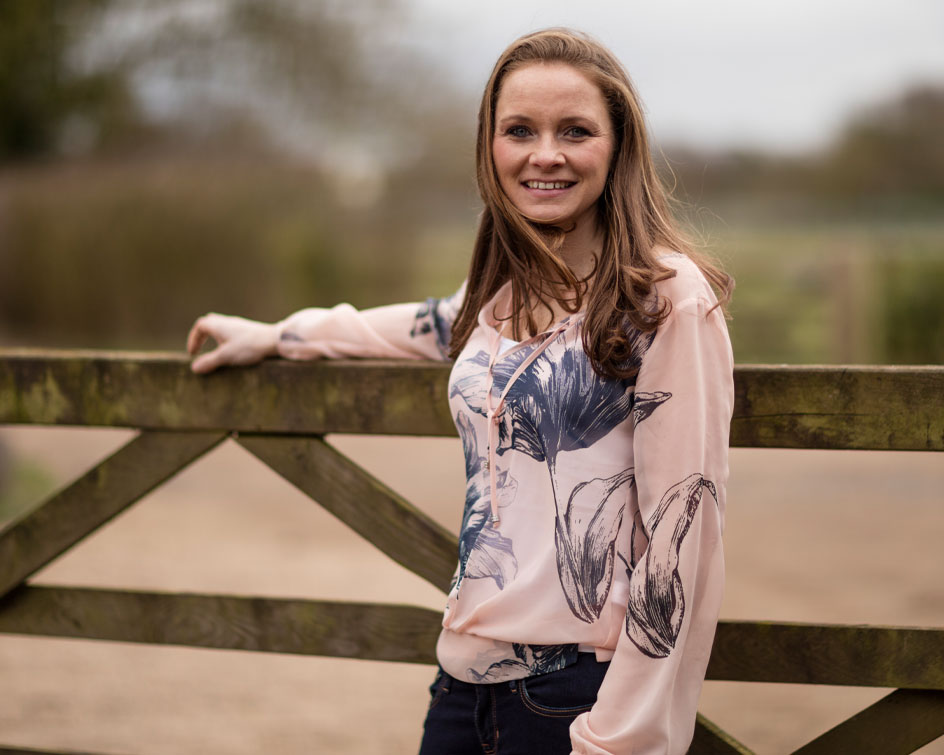 OPINION
Ask the Leader – Jodie Howie
7 Jun 2022
We had a few different private equity houses courting us. We just kept looking until we found the right fit. We chose LDC because they could add value, and bring people, expertise and insight as well as money."
What made you decide to take on private equity investment?
At the start of 2020, we began working on our next five-year plan. For years, we have run a lean overhead base. The question we had to ask ourselves was: do we risk it all again? We gave it a lot of thought and decided that private equity could help us leapfrog to the next level. We had never taken on debt – we've never even had an overdraft – so that wasn't a route we considered. We wanted a partner who brought great insights and support, as well as capital to the table.
Did you have any concerns?
Before taking on private equity, we had never even had a board meeting before. We didn't want someone to come in and interfere or take over. I definitely had some reservations at the start of the process, but we just made sure we got as much advice as we could so that we chose the right partner. No other route would have let us release some of the value in the business while still growing the company.
Why did you choose LDC? What stood out to you about what they were offering?
We had a few different private equity houses courting us. We just kept looking until we found the right fit. We chose LDC because they could add value, and bring people, expertise and insight as well as money. Since the investment, LDC has helped us find a great finance director and an experienced non-exec; they have great connections and made the introductions.
What advice would you give to anyone considering private equity investment?
The process is intense so make sure you have the energy and bandwidth for it. It's not just about talking to the private equity people; you also have to accumulate as much knowledge about the process as possible and speak to other companies that have been through it.