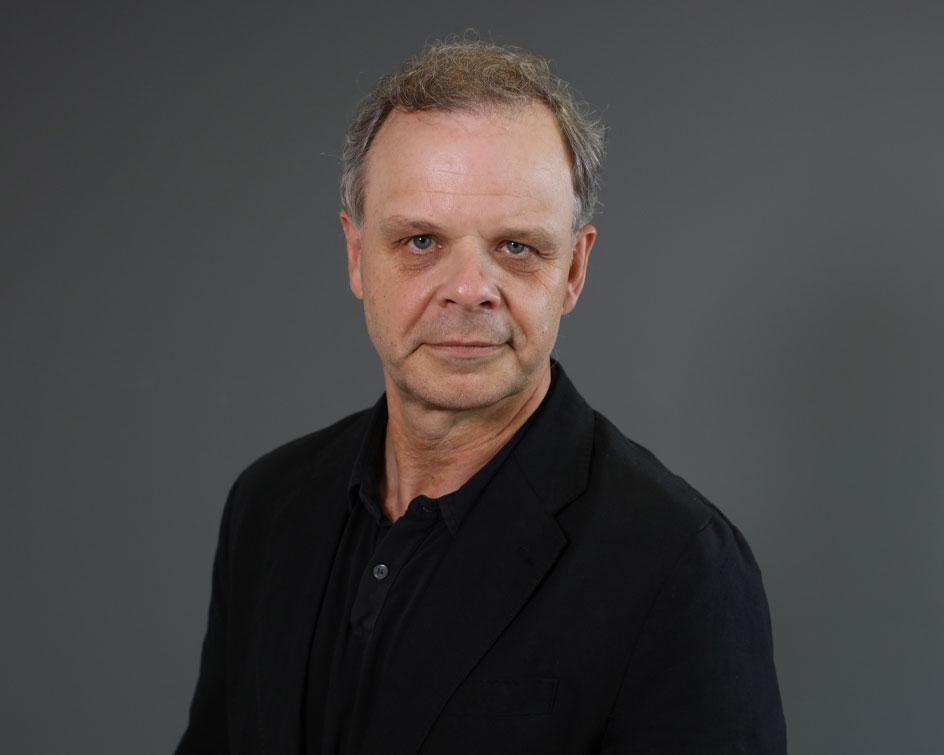 OPINION
Ask the leader – Grant Mansfield, Founder of Plimsoll Productions
9 Nov 2020
I wasn't ready for that - with private equity, I could raise the investment I wanted whilst still retaining a majority stake."
I spoke to a handful of private equity houses back in the UK. The financial terms were similar but in the end it all came down to personal chemistry. You need to spend time with the people who want to invest in your business. You have to like them and trust them. The deal was completed in August 2019, a little over a year after our first meeting.
We all want to make money and I'm not sentimental – we did a good deal at a good valuation – but I've also really enjoyed working with LDC. Their insights have been invaluable and we've had quite a lot of fun building the business together.
I had a lot of preconceptions about private equity before this process started. I imagined ruthless moneymen coming out of the City, without much empathy or understanding of how to run a creative business. Instead, from day one, LDC have added value and have been very respectful of our culture and the way I run my business.
Every month, we sit down with input from LDC and talk through recent developments and discuss where we want to take the business next. We are currently pioneering a new way of funding natural history shows through a co-production model, which means we can retain some of the rights, which can then be sold globally. Our LDC non-execs have been really helpful in creating that model, alongside us.
We also recently acquired a distribution business, Magnify Media, and LDC advised us on the best way to embed that business into Plimsoll. They bring significant financial expertise to the party, and are strategic thinkers. This is a proper partnership.
Our relationship is even weathering a global pandemic. People think that private equity partnerships tend to sour when things are going wrong, but that is the opposite of my experience. I really feel that we're in this together. Our business has continued to perform strongly but there have been significant challenges along the way. We've had to film with smaller, local crews, for example. But the team at LDC have been on hand to discuss ideas and problems.
I have thoroughly enjoyed this partnership. I still feel as though I am in the driving seat but that I'm supported by an experienced team to help me navigate the bumps in the road."
With LDC's support, Plimsoll has invested in its natural history and documentary programming, launched a factual drama division and pursued further growth, both organically and through acquisition. In September 2020, it acquired specialist distribution and rights management company, Magnify Media, which now distributes to 75 countries worldwide through its network. The business also appointed US entertainment industry veteran Mark Itkin, who joined Plimsoll's board to advise on strategy.
In June 2022, LDC exited its investment in Plimsoll to ITV plc.
My advice to other founders: don't discount private equity. This has been a genuinely positive experience for me and for Plimsoll, and we're on track for great things.
We have really valued our partnership with LDC. The team has supported and empowered us to achieve our ambitions on our own terms, with creativity, inclusivity and the pursuit of excellence at the core of everything we do. We're now excited to build on our successes with ITV."