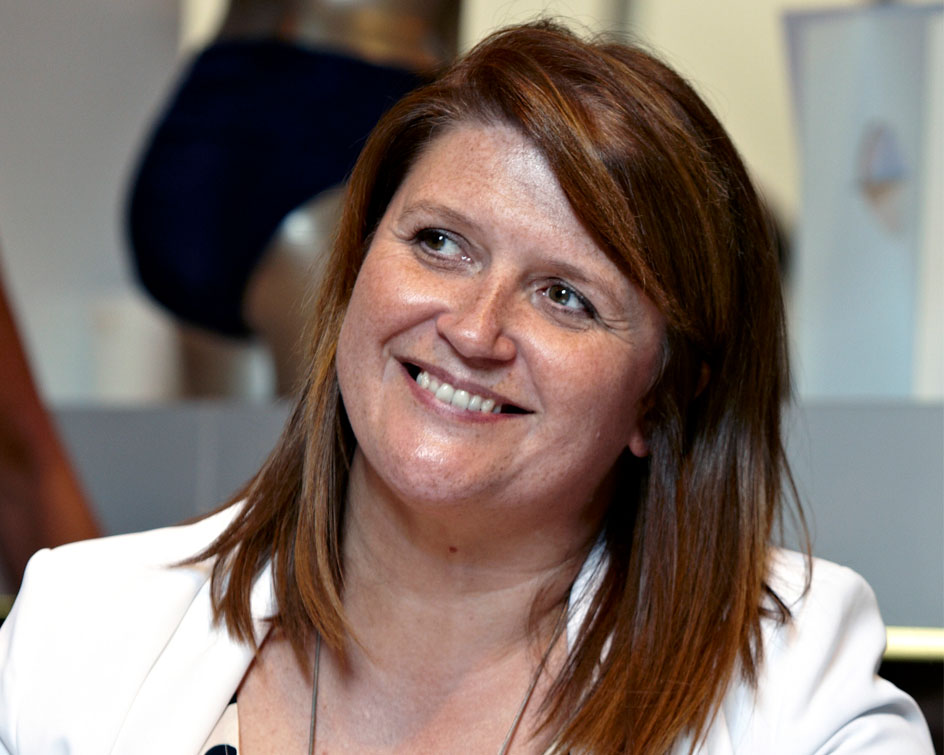 OPINION
Ask the Leader – Tracy Lewis
20 Jul 2021
I'm not sure we could have got to where we did without LDC. We would have grown but not at the rate we did. We needed the support – and the push."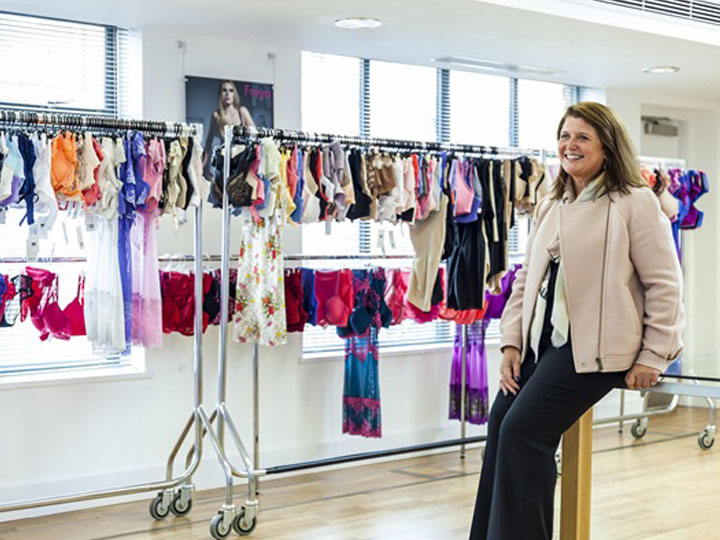 What made you decide to take on private equity investment?
I wanted to accelerate our growth and expand our operations by building a factory. We explored a number of options, including bank funding and met a few private equity houses. We discussed our plans to internationalise, our brand building strategy, the new factory, and the fact we only wanted to sell a minority stake. Our business was successful so it wasn't so much about raising lots of money – it was more about the support. I had a chairman that wasn't based in the UK and it's lonely being a CEO, especially as this was my first time in the role. Having investment partners really helped me feel like I had a team around me at all times.
Why did you choose LDC?
Once I met the guys from LDC, I realised straight away that the team would be a useful sounding board. They had so much brand-building experience and had helped some household names in the Midlands, where we were based. I was really impressed by the way they took the time to understand the business. Partnerships always come down to chemistry and I felt I could really work with these people. They got what we were about. They were enthusiastic and passionate about the business but didn't want to run it. They didn't think they knew more than I did. It was all about the value they could add to us and to me.
How did LDC support you and your business to grow?
I'm not sure we could have got to where we did without LDC. We would have grown but not at the rate we did. We needed the support – and the push. And when we were looking at expanding in overseas markets, we considered making acquisitions. That would have been a way to accelerate growth but would have also been a big distraction. The challenge from LDC was: 'Why can't you accelerate what you're doing instead? Shouldn't you be upping your spend on marketing and branding? Why not push that and see what happens?' That was definitely the right thing to do. We only made one small acquisition instead of several and we grew with an unfaltering focus on our own brands and our growth, which created real value in the business.