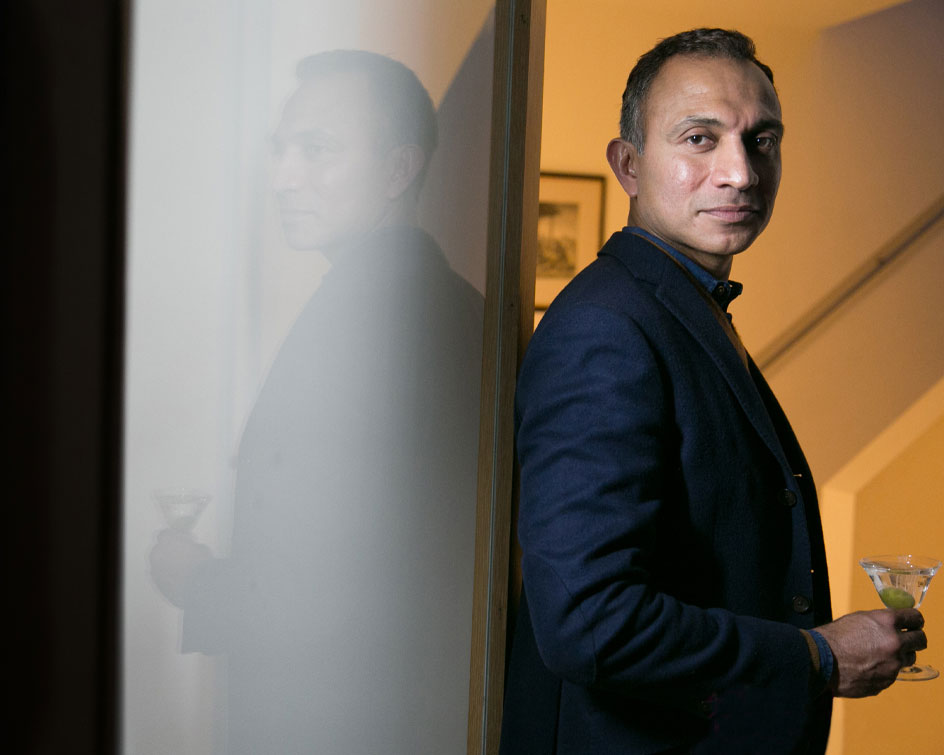 OPINION
Ask the Leader – Gehan Talwatte
1 Jul 2021
The most eye-opening thing about working with LDC is their incredible curiosity about how to make things better."
What did you think about private equity before joining Ascend?
I've always been fascinated by the concept of working with private equity. I'd used private equity to acquire businesses in the past but never worked in a portfolio business so that was interesting. The most eye-opening thing I learned about private equity through working with LDC is that they have an incredible curiosity about how to make things better. LDC is also unique in many ways: the way it is financed, in particular, creates a different level of flexibility in terms of the length of ownership.
How did LDC help you and your business to grow?
At the time, more than half the sales in our sector were happening in China. When I asked my team, 'How many Chinese salespeople do we have?' the answer was, 'None'. LDC was supportive in saying, 'Why don't we put someone in Asia and see what happens?' So, we opened an office in Hong Kong and LDC helped us to get established there. We were the first on the ground and that helped us to embed great relationships with players across Asia. This was reflected in the future growth of the business.
Do you have any particular personal experiences or memories of working with LDC?
When I was building the business, it became clear we needed to mix up the DNA. I was taking on a business that was deeply rooted in engineering and shifting it to being about data. You're forcing people out of their comfort zones. One of the things that LDC pushed me to do was hire some brilliant people to help make that transition possible. It's really important for all CEOs to be reminded: you are not the smartest person in the room – at least you shouldn't be if you've got your hiring right. Get the best people in and give them room to fly.
LDC is sharing inspirational stories from its current and past portfolio company leaders to mark 40 years of backing ambitious businesses across the UK.
LDC is also unique in many ways: the way it is financed, in particular, creates a different level of flexibility in terms of the length of ownership."