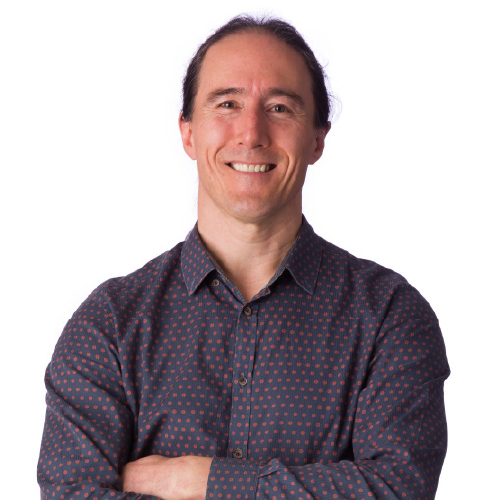 LDC Top 50 2019
Richard Tang
Founder
Zen
Richard Tang has one rule at Zen Internet, the broadband provider he started 24 years ago. "We put people first, always," he says. "We provide a better service than anyone else."
His Rochdale-based firm has the lowest churn in the business, and has grown to 80,000 customers nationwide. Richard is hungry for further growth – "We've been a niche player too long. I want to grow by a factor of 10". The entrepreneur is passionate philanthropist, and also helps staff launch their own ventures through an in-house incubator scheme. "I am driven by the desire to make a positive difference to the world."
Q&A
What is your personal ambition?
There are many great things about capitalism: competition, innovation, survival of the fittest – but there is too much of a focus on money and short-termism. I want to change the system in some way. Within Zen, I've created a different approach. Money goals are subservient to our people goals: happy staff, happy customers, and happy suppliers. I want to grow Zen to widen our influence. Who knows? I might even look at other industries too, like banking.
What's your USP?
We have incredibly low churn here. 25pc of our customers have been with us more than 10 years. That's what sets us apart. That's how we've grown: word of mouth and referrals. We don't spend money on advertising, yet we've grown against the big players, which have huge budgets.
Where is growth coming from over the next five years?
We have grown every year for 24 years and we've now stepped up our ambition. We are working on raising some funding in order to get our name out there and start marketing ourselves for the first time. We don't want to be the industry's best-kept secret any more; we want to take a meaningful chunk of market share away from the big players out there. I want to hit £150m in turnover by 2023.
Right now, the 'big four' dominates the consumer broadband market. Within five years, my ambition is for it to be a 'big five' and we will be the fifth."
Richard Tang, Founder
Zen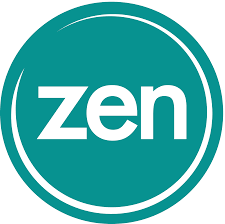 Sector
Technology, Media, Telecoms