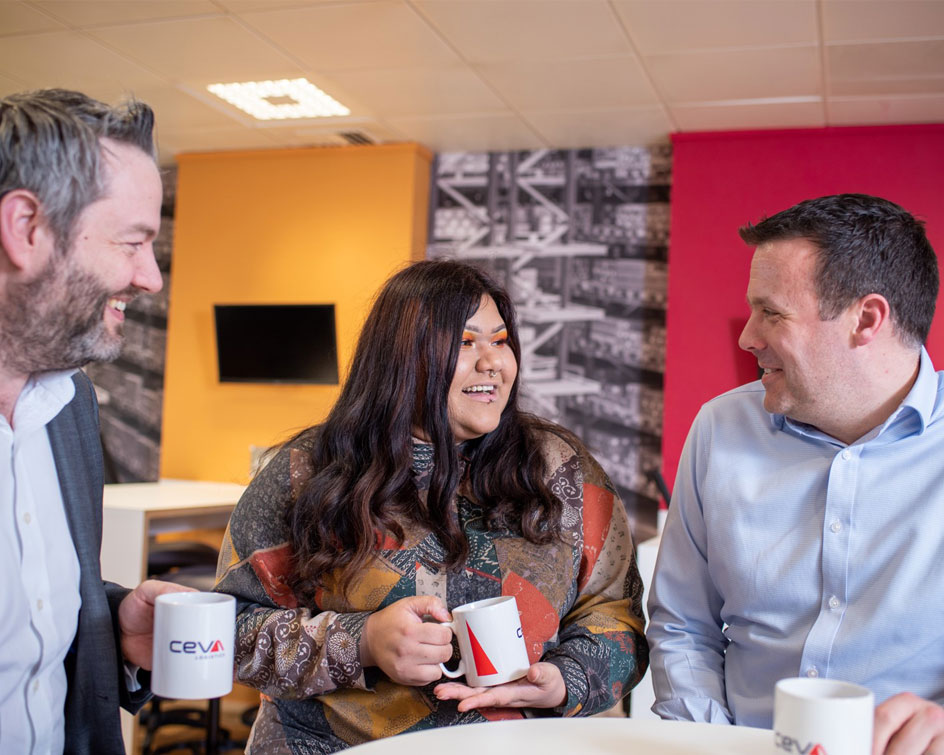 News
We can't afford to lose a generation of entrepreneurs
24 Jul 2020
The impact the LDC partnership has already made in such a short amount of time is remarkable."

Now, in response to Covid-19, we're supporting The Prince's Trust as it pivots to run many of its courses online and redeploy funding to help young, ambitious businesses continue to operate during this trying period.
We hope that these measures are only temporary. While we are supporting through online volunteering, meeting young entrepreneurs in person is something our volunteers find incredibly rewarding. The next generation's ambition, confidence and determination to succeed are further evidence of the UK business community's resilience in the face of adversity.
By continuing to back young people during this unprecedented time, we can help better position the UK for recovery and invest in the leaders of tomorrow.
Find out more about our three-year partnership with The Prince's Trust and the young people it has supported in the brochure below or www.ldc.co.uk/BYA