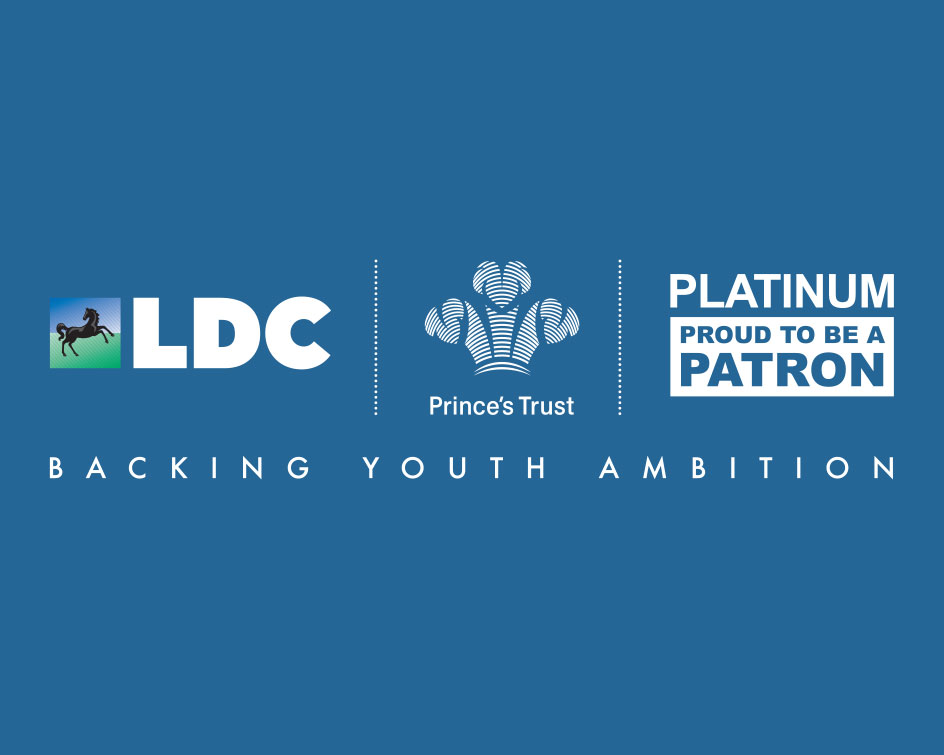 News
The Prince's Trust and LDC join forces to back new generation of young entrepreneurs
26 Jun 2019
Starting a business can transform a young person's life and is a brilliant way for them to fulfil their potential and gain a greater stake in our society."
"Since 1983, The Trust has helped more than 88,000 young people to realise their ambition of running their own business, but it's clear from this research that there are many more out there who feel this is something that is out of their reach. Together with LDC, we will help to break down the barriers these young people are facing and give as many of them as possible the confidence and opportunity to become their own boss."
Martin Draper, Chief Executive at LDC, said: "Young entrepreneurs are essential to a thriving economy.  What is clear, is there is no shortage of ambition amongst young people to be their own boss. The imperative is to show them that financial and practical support is out there to give them the confidence to start their own business.
"For decades, The Prince's Trust has been encouraging young people to take that first step and brings a wealth of expertise and resources. We're excited to join forces and support their mission, helping to back the ambition of young people and create a new generation of entrepreneurs."
The research also found that a third (31 per cent) of respondents think one of the best ways to start a business is with a family member or friend, whilst nearly three quarters (72 per cent) agree the secondary school system should educate young people about starting their own business.
Some of the main drivers that would encourage young people to think about starting their own  business was having greater flexibility and control over working hours (58 per cent) and making a difference (43 per cent) with less than a third (32 per cent) saying to 'get rich' would be a motivation.
Despite a new wave of entrepreneurs making their fortune from reality television and social media, research shows that established entrepreneurs like Sir Richard Branson remain an important role model for young people, with 28 per cent of respondents stating they would most aspire to be like him as an entrepreneur as opposed to the so-called Instagram generation of business celebrities like Kylie Jenner (4 per cent).