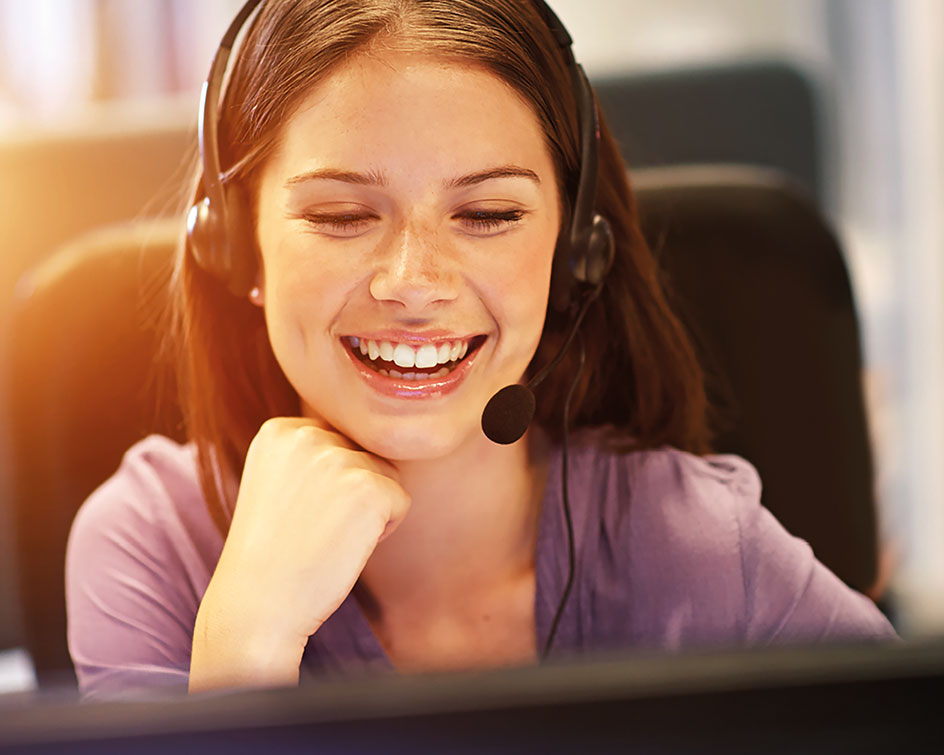 News
LDC-backed Onecom makes first acquisition with Glamorgan Telecom Group
13 Aug 2020
LDC's investment has already provided us with major impetus and further strategic acquisitions will undoubtedly complement the high level of organic growth we plan to deliver as we scale and diversify our services."
"Kelly and the Glamorgan Telecom team have achieved an outstanding reputation as a market leader, regionally, and I'm looking forward to working with them as part of Onecom to strengthen the business' already-enviable offer for its customers."
Yann Souillard, head of London at LDC, added: "Strategic acquisitions have been a core component of Onecom's growth strategy since we backed the management team in 2019. Bringing Glamorgan Telecom into the fold is an important milestone that will help both organisations take advantage of a rising demand for their services, an extended geographical reach and new cross-selling opportunities."
Kelly Bolderson, managing director at Glamorgan Telecom, said: "Onecom's capabilities in mobile services will enable us to capitalise on those opportunities swiftly and support our customers in more ways than ever before."
LDC actively supports the buy and build strategies its portfolio businesses are pursuing. Since July 2019, LDC-backed businesses across the UK have acquired more than 45 companies with a total enterprise value of over £275million. Currently more than one-third of LDC's existing portfolio businesses are looking to grow through acquisition.
Onecom was advised by PwC and CMS, while the Glamorgan Telecom Group was advised by Gambit Corporate Finance and Capital Law.