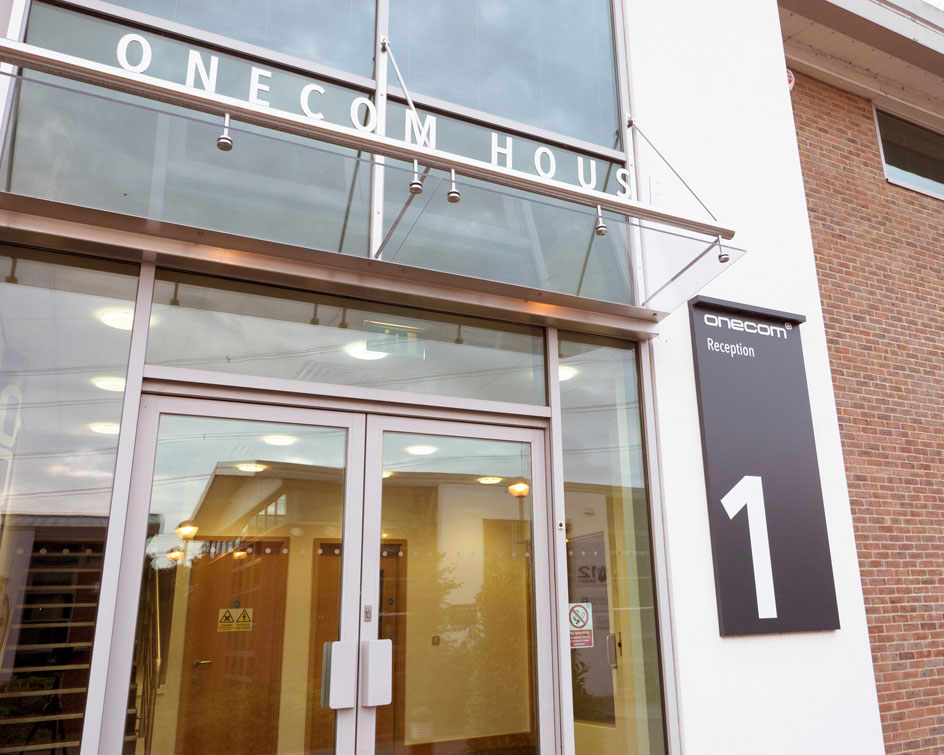 News
LDC-backed Onecom makes second acquisition of 2020 with Nice Network deal
11 Nov 2020
"The telecommunications sector is playing a crucial role in supporting the operational resilience of businesses across the UK and will continue to do so as we look ahead to the next three years."
"We are pleased to welcome Nice Network to the Onecom Group. Chris Lee and his team have achieved an outstanding reputation as a regional leader in the North East and we are looking forward to working with them as part of Onecom."
Chris Lee, Managing Director of Nice Network, said: "This is an exciting opportunity to further scale our operations in the North East with the support of a large, national, PE-backed strategic partner. We have established a strong track record for technical expertise and customer service, which has enabled us to build a considerable customer base and will lead to us becoming an important part of Onecom's operations."
Strategic acquisitions have been a core component of Onecom's growth strategy since we backed the business in 2019. Acquiring Nice Network will help the business take advantage of rising demand for its services, an extended geographical reach and new cross-selling opportunities."
LDC actively supports the buy and build strategies of its portfolio. In the past two years, LDC-backed businesses across the UK have acquired more than 50 companies with a combined enterprise value of more than £250m. LDC is currently supporting two thirds of existing portfolio businesses pursue an acquisitive growth strategy.
Onecom was advised by RSM and Shoosmiths, while Nice Network was advised by Ryecroft Glenton Corporate Finance and Ward Hadaway.