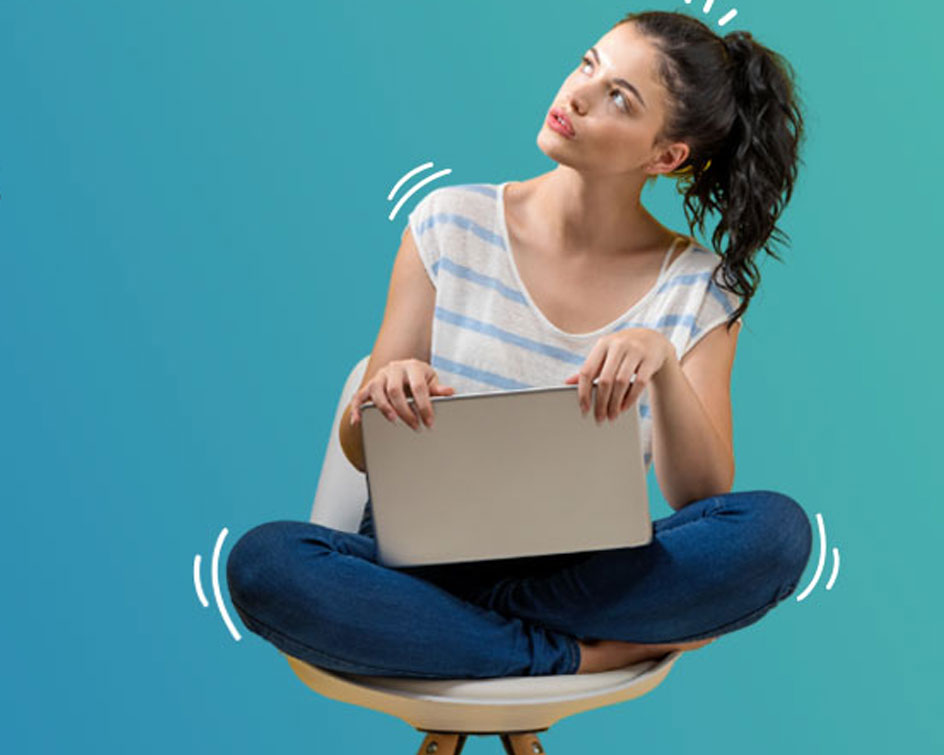 News
Omniplex secures investment from LDC to accelerate growth strategy
5 Jan 2021
Omniplex offers organisations a market-leading all in one digital learning solution. Partnering with LDC gives us an opportunity to further consolidate our position by investing in our services and people. This is the next step in our journey to expand globally and truly transform learning in the workplace."
Aziz Ul-Haq, Director at LDC in Manchester, added: "Omniplex is an impressive business with cutting-edge software solutions and services, a market leading position in the UK and an excellent management team. It is perfectly placed to take advantage of a rapidly growing market as organisations continue to turn to digital learning solutions. We're delighted to partner with the team to support its growth strategy."
LDC has invested more than £1bn in UK tech, media and telecoms (TMT) companies. In addition to Omniplex, LDC has backed a number of TMT businesses over the past 12 months including ultra-secure, cloud-based data infrastructure provider Aker Systems, online order fulfilment provider James and James, and 3D software reseller Solid Solutions.
LDC was advised by BDO (corporate finance and financial due diligence), DWF (legal), PMSI (commercial due diligence) and KPMG (tax).
Omniplex was advised by Signia Corporate Finance (corporate finance) and TLT (legal).